In today's times, when people are leading a stressful life, it becomes all the more important to have a home where you can destress and relax. Modern décor style that is comfortable and relaxing is the key to detox the mind from the hustle bustle of everyday lives. It is an added benefit if the décor is space saving too owning to the emergence of compact homes. Make your urban home a visual treat to the eyes and a delight to your heart with these practical interior design ideas.
Life size book shelves
This interior design idea is most apt for book lovers, life size book shelves that go up till the ceiling are not only beautiful but also a great way to cover up an entire wall and give it a designer look.
Courtesy: Pinterest
Unusual Lighting
Lighting is an integral part of any interior design idea as it brings out the décor of an urban home immensely. One can make it unconventional by adding interesting elements to make it look different.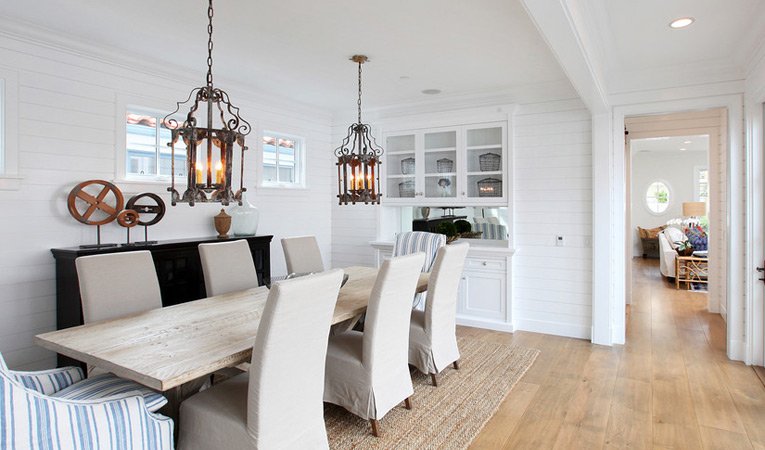 Courtesy: cybball.com
Wallpaper in Kids room
Wallpaper works great as an interior design idea to add an instant dash of colour in kid's room. Compact rooms can be decorated with colourful wallpaper as it does not require a lot of space.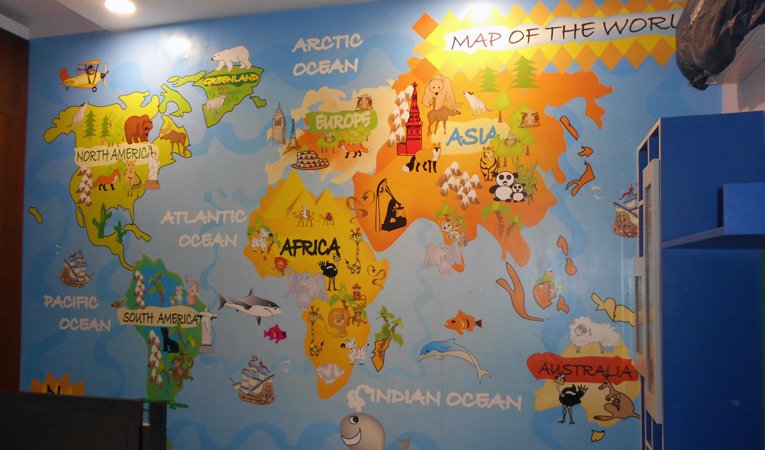 Exploding wallpaper for living room
Exploding wallpapers or 3D wallpapers add a dash of modernity to your living room that also gives an illusion of space or depth. This interior design idea is for people who would like to add innovation in their home décor.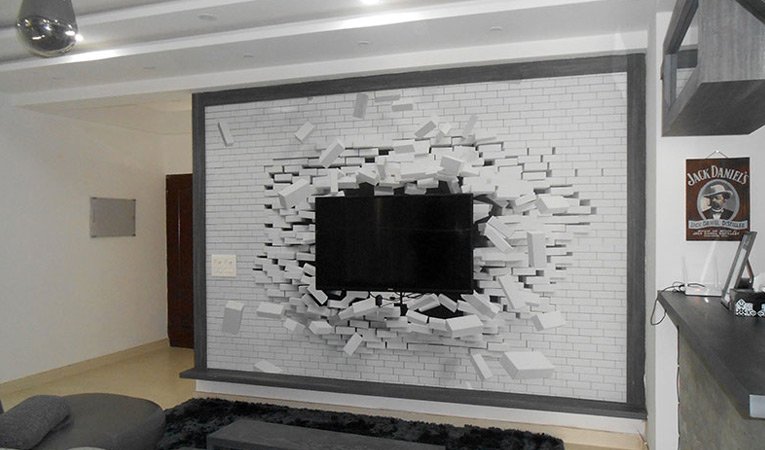 Eclectic furnishings from fabric
This interior design idea utilizes your old silk saris or clothes. Club your colourful spare clothes together to refurnish your arm chair and create an eye catchy center piece for your living room.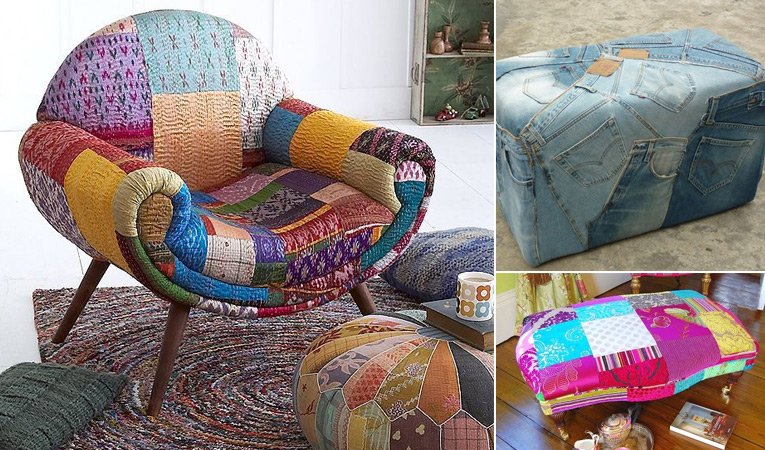 Courtesy: Pinterest
Staircase Storage
In today's modern homes, space for storage is a major constraint. This interior design idea is perfect for duplex homes, where one has a staircase. A staircase can be transformed into a bookshelf or shelves can be made under the staircase to store things.
Courtesy: hgtv.com
Ceiling Wallpaper
One of the most ignored areas in terms of interior design is the ceiling. Wallpaper on ceiling is an unconventional way of adding design to your room. This interior design idea also works in accentuating a false ceiling or decreasing the height of a tall room.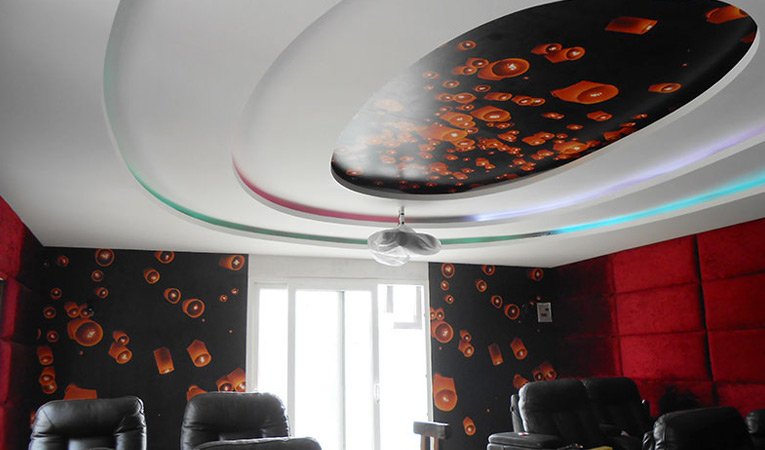 Courtesy: hgtv.com
Mason Jars Storage
Give your compact urban washroom room for storage with Mason Jar wall storage. Acting like a mini cabinet, this interior design idea makes use of your old emptied mason jars and gives you handy storage to keep your bathroom essentials.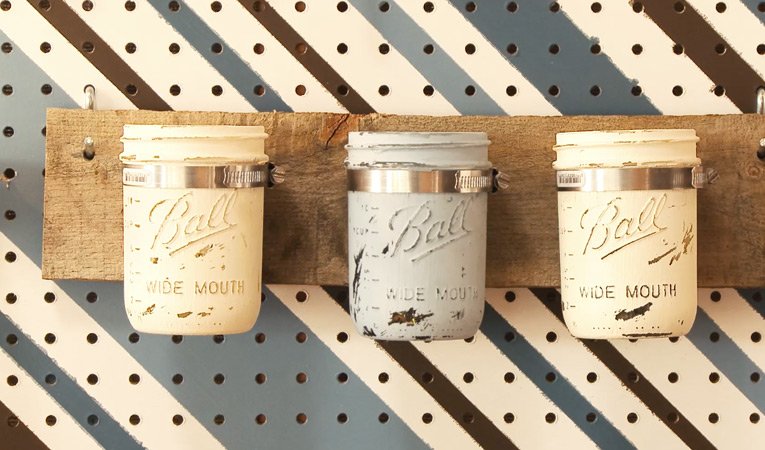 Courtesy: tuffshed.com
Moroccan Interior Décor style
With its glass lanterns, Moroccan carpets, flowy curtains and colourful upholstery with bold patterns, Moroccan interior décor style is a hot favourite of many urban home owners.
Courtesy: supercouponlady.com
World Maps
Add a global feel to your room by adding world maps wallpaper to your home décor. The world map wallpaper is a hot favourite of many urban homeowners to display their love for international travel and can be used to pin down places one has already covered or has plans to cover in the future.   
Courtesy: sipfon.org
We hope you liked our urban interior design ideas. Pour in your suggestions by commenting below!
To place an order for custom wallpaper please call us on +919811031749 or e-mail info@printawallpaper.com