Our Material
Browse Our Product Categories
Print a Wallpaper uses the best material from around the globe to ensure you get vibrant colours and designs on green PVC free paper. Our Matt paper is sourced from USA, Canvas Texture is sourced from Netherlands and Glitter from Korea.
Our range of papers from Smooth Matt to Canvas Texture and Glitter Texture give you options which you would not get in regular wallpapers. Choose your design and then select your paper type – as simple and yet as customised as you can get.
What designs work best on which papers? Thats a question put to us by various customers. We try and help you out:
Matt
A smooth, non-textured finish Ideal for childrens rooms, schools and hospitals. Easy to clean and maintain. Use images like Kids, Space, Sports etc. for the best look.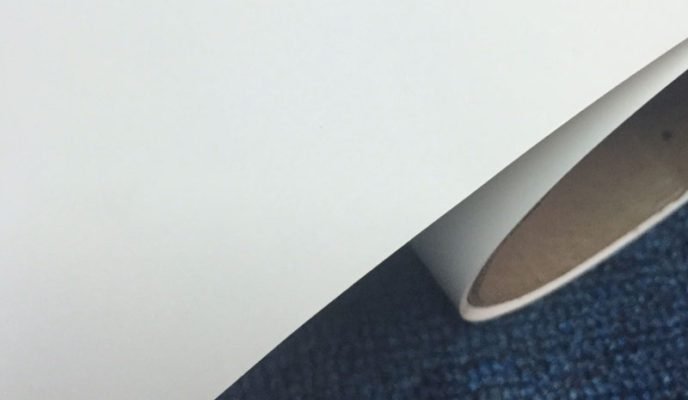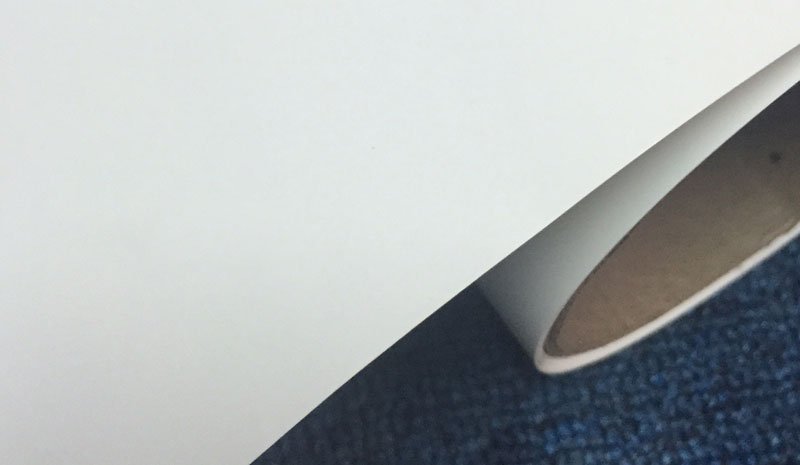 Canvas Texture
A rough textured fabric finish – use images like Nature, Zen, Oceans and Waterfalls to give the premium look you require for your living rooms, bedrooms and homes.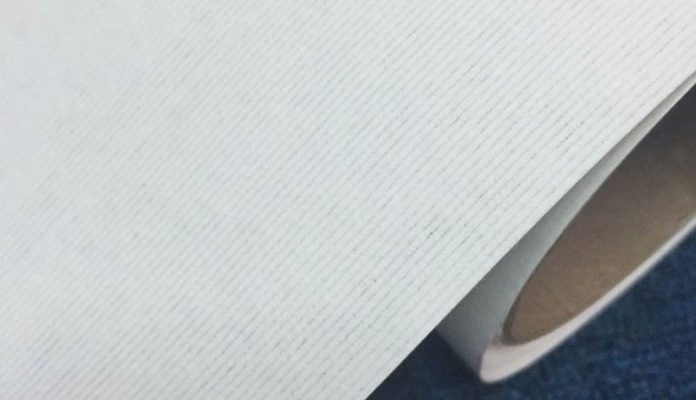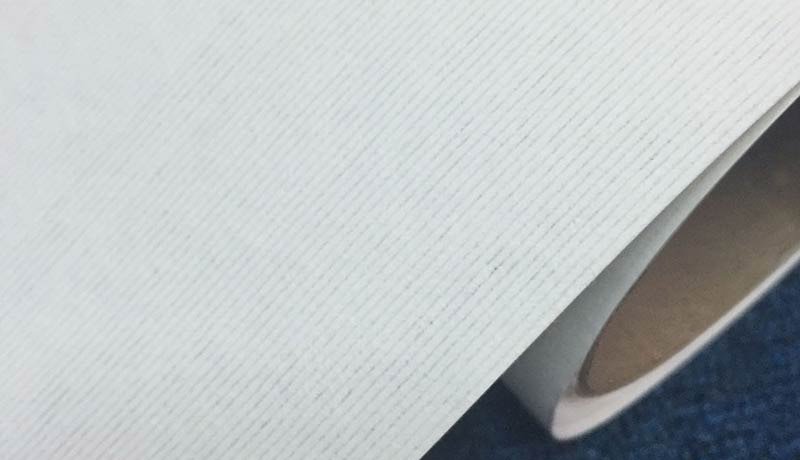 Glitter Texture
A rough glittered look works best with Space themes, Abstract designs and backgrounds. Ideal for that little edge in your homes and offices.