Introduction: A Brief History of Botanical Wallpaper Designs
The botanical wallpaper designs have been popular for a long time. The designs are all about plants and flowers. These designs are used to decorate walls, ceilings, and other parts of the house.
A Brief History of Botanical Wallpaper Designs
Wallpapers have been around for centuries, but the most popular types were usually not botanical in nature. When people began to experiment with new materials and techniques in the mid-eighteenth century, however, they found that it was possible to create wallpaper that was embossed with patterns from nature – including leaves and flowers.
Botanical wallpapers became popular in the late eighteenth century as a result of their charming appearance and environmental benefits. They were considered more environmentally friendly than other wallpapers because they required fewer chemicals to produce them – such as copperas (a type of ferrous sulfate) and alum (a double sulfate).
Designs became more complex over time, with some incorporating up to six.
Botanical Wallpaper Design Ideas for Your Home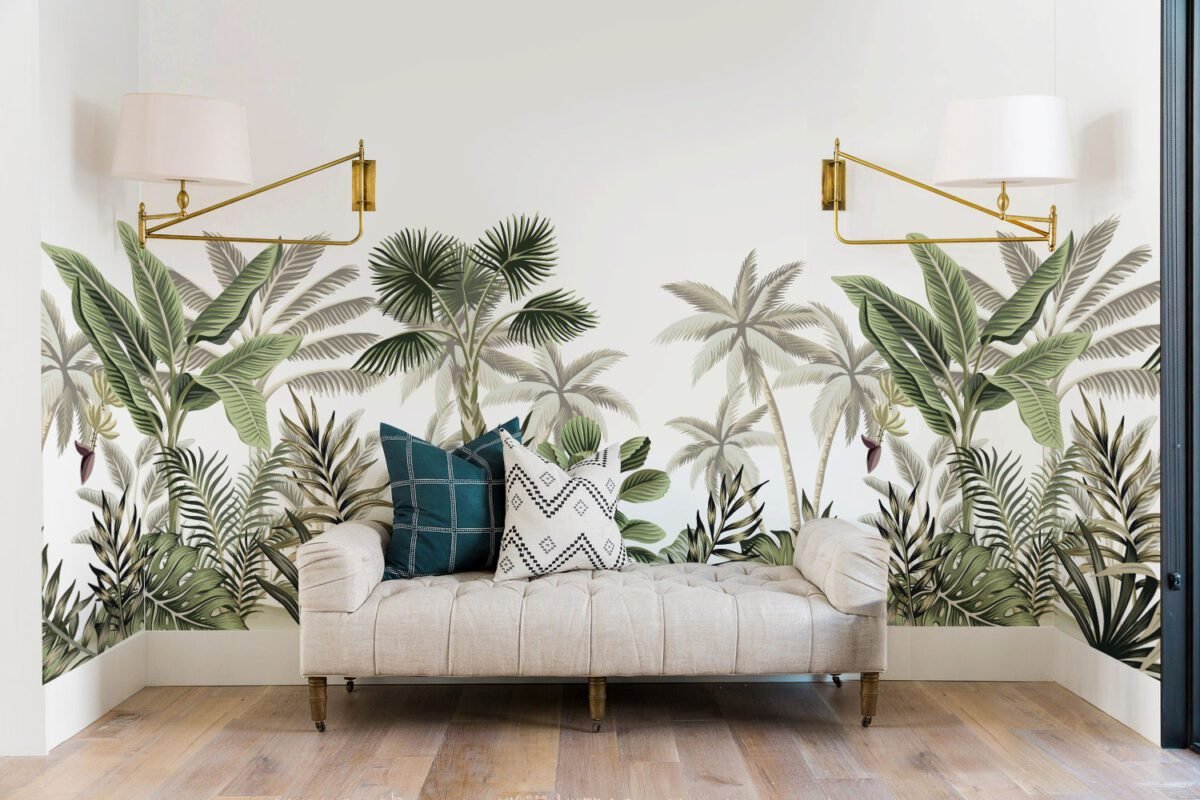 Botanical Wallpaper Design Ideas for Your Home
Botanical wallpapers are a great way to add a touch of nature to your home. You can find them in many different designs and styles, which will help you create the perfect look for your space. Here are some ideas to get you started.
– What type of pattern do you like?
– Do you want to go bold or subtle?
– What colors would work best with your space?
– Would you prefer natural or urban designs?
Primary Considerations for Choosing a Botanical Wallpaper Design
Choosing the right botanical wallpaper design for your space can be a difficult task. There are many different designs to choose from and many different factors that need to be considered when making this decision.
Here are the primary considerations for choosing a botanical wallpaper design:
– What is your style?
– What color scheme do you have in your space?
– What size of space do you have?
– What is the purpose of the space?
– Do you want a light or dark theme?
How to Install a Botanical Wallpaper at Home for Affordable Interior Designing
The botanical wallpaper is a type of wallpaper that is made to look like plants. It would be perfect for any home, especially if you have a green thumb.
You can buy the botanical wallpaper at our online store. You should also make sure that you have some scissors and a ruler handy to help you cut the wallpaper down to size or you can make selection using our site also.