Decorate Your House This Diwali: Festival season is ready to knock at our doorstep. It means lots of happiness and celebration are coming your way.
In India, we celebrate each festival with sheer happiness and devotion. But Diwali is a special Indian festival that honors a bond between families and friends.
Diwali is also a hectic festival. You have to buy gifts for your family members, attend Diwali parties, host Diwali Pooja at your home, and so much more. On top of all, you have to decorate your house.
Now, no need to worry. We have got you covered on the front of decorating your house this Diwali season.
We have shortlisted some easy premium wallpaper decor ideas to prepare your home for Diwali. So, let's not waste any more time and see how the best wallpapers can change the entire interior of your home in no time.
Idea 1. A Statement Wall
The best way to decorate your house this Diwali is to get a statement wall. You can take the main wall in your living room or foyer area and turn it into a statement wall that can capture your guest's attention.
The best thing about statement walls is that it requires minimal effort to decorate your home with them. The statement wall can change the entire atmosphere of your home. To create a statement wall, you can use giant Buddha wallpapers, scenic wallpapers, etc.
Idea 2. A Floral Bliss Wall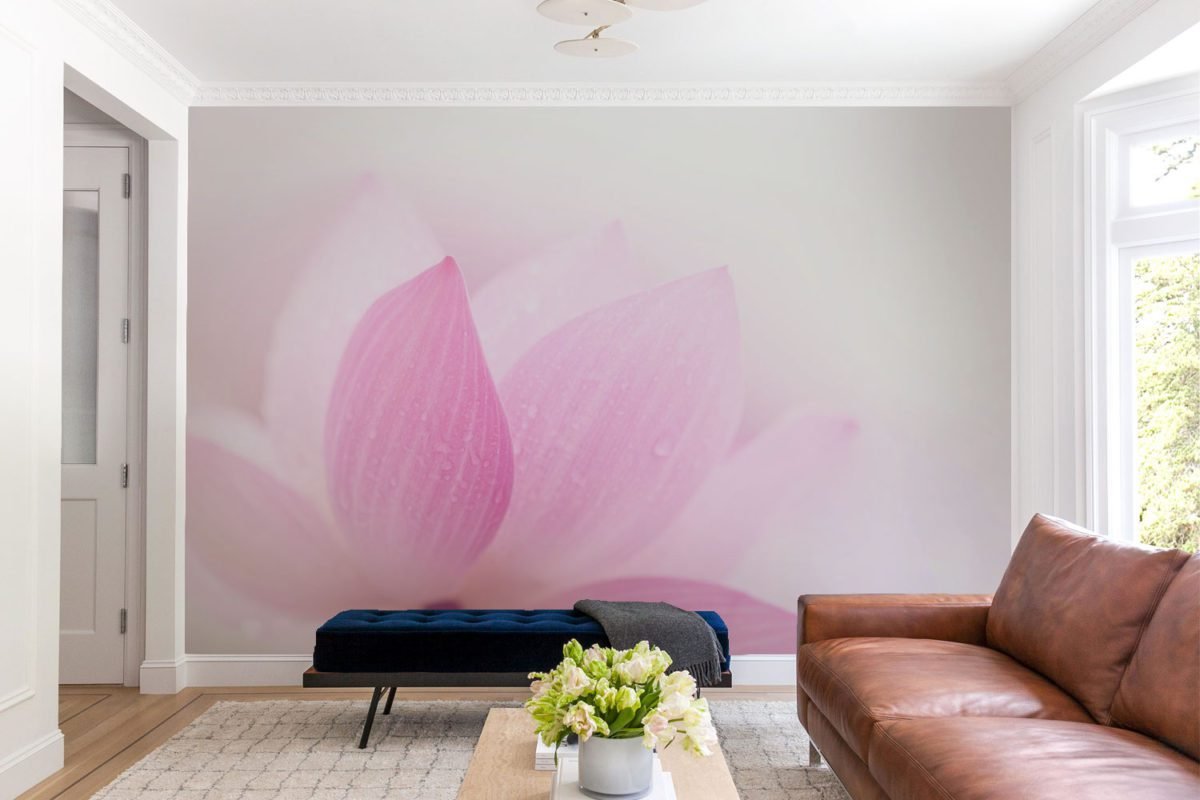 Flowers are an essential part of Diwali decoration. So, you can use floral wallpapers to add a calming and exotic effect to your home.
You can use different types of flower imprints to accentuate a certain color tone in your home. For example, you can go for multicolor floral wallpapers if you have vintage furniture. On the contrary, if you have a specific color of the furniture, you can go for a contrasting or matching concept to get your floral wallpaper. This wallpaper is perfect for your temple room decoration.
Idea 3. A Textural Wall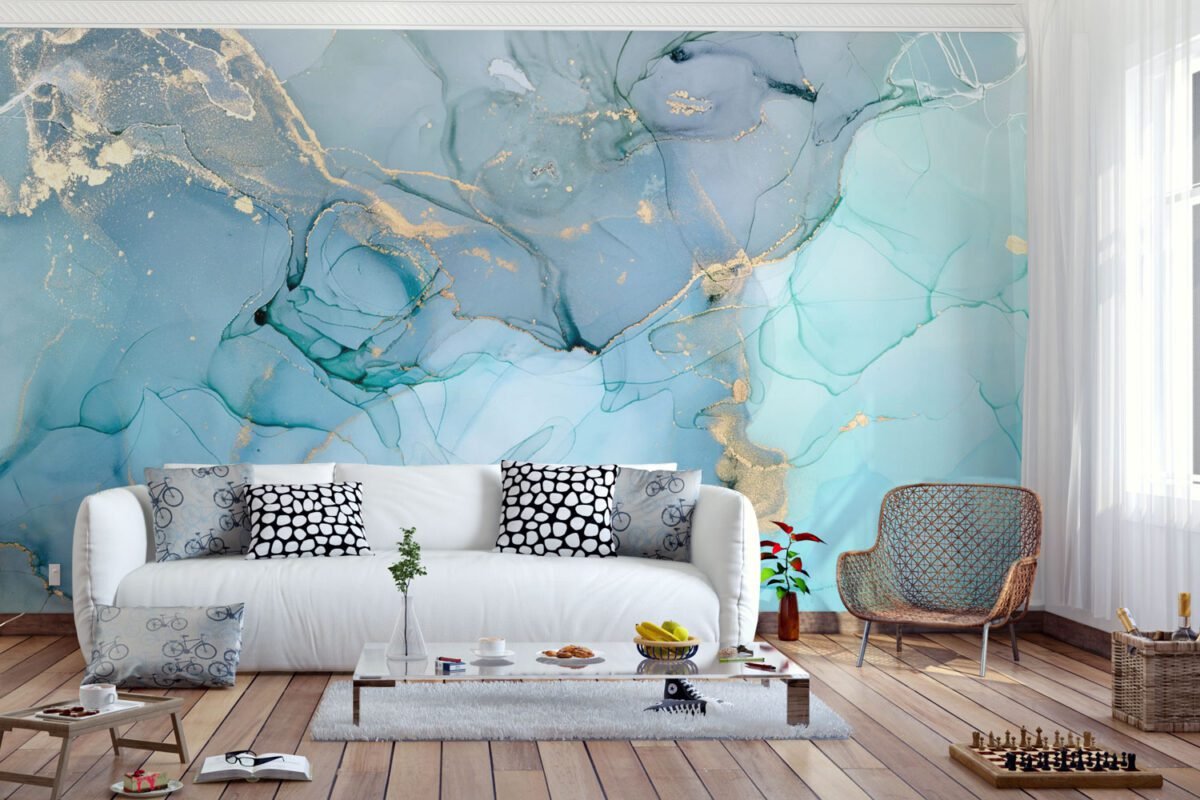 One can never go wrong with textures. You can adorn your walls with different textures to bring depth to your home decor. Textures allow you to play with different elements and color tones. Moreover, you don't need to make many changes to the rest of your decor with textures.
These types of premium wallpaper decorations are suitable for living rooms, bedrooms, and kitchens.
Idea 4. A Plain Wall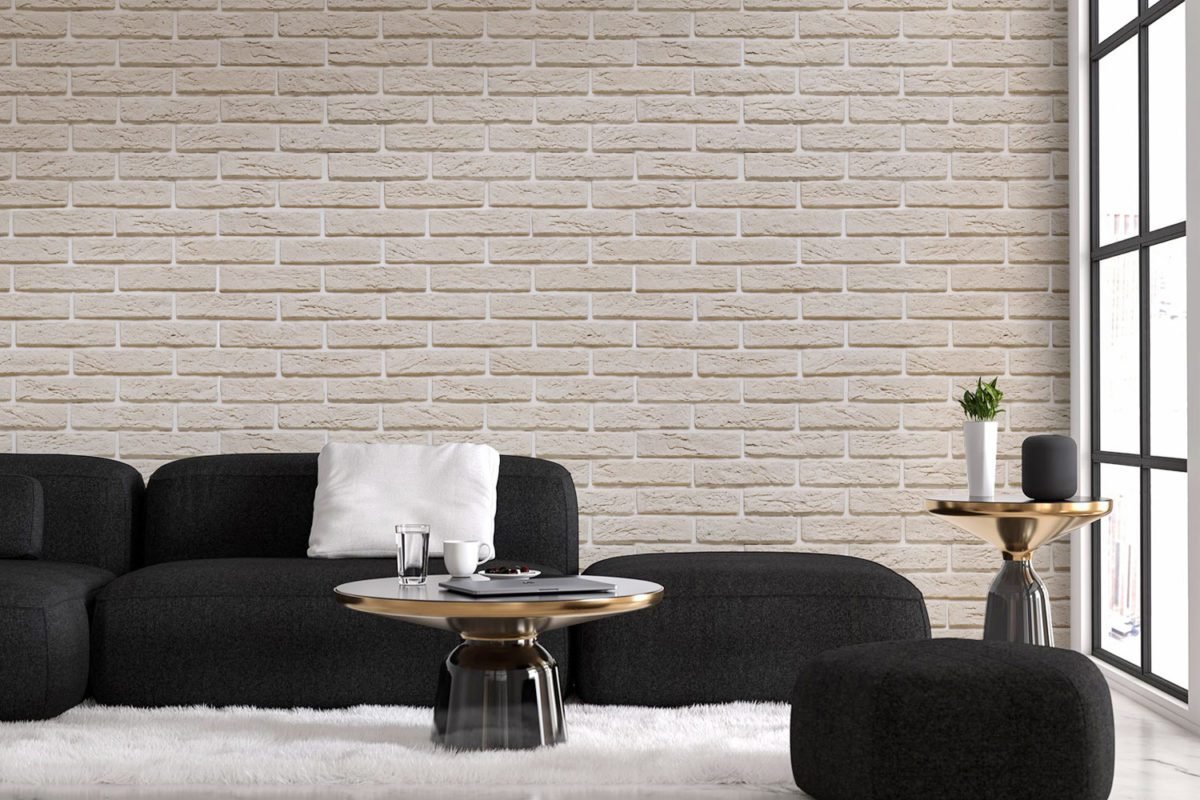 A plain wall is like an empty canvas that you can paint as you wish. You can simply get a plain wallpaper in your favorite color and put it on your walls. This way, you can use tea lights, floral garlands, and other Diwali decorations to make your place sing.
Also, the best part about plain wallpapers is that you don't have to change them after Diwali. You can simply change the wall decorations and keep your wallpaper till the next Diwali.
Idea 5. A Custom Wall
Do you have a unique idea for decorating your house this Diwali? Then, you have landed in the right place. At PrintAWallpaper, we allow you to get customized wallpapers printed with any design or color. So, simply upload your wallpaper design, and our team will print and adorn it on your walls in no time.
So, we are ready with the best wallpaper collection to decorate your house this Diwali. Just select your wallpaper and get your home ready for Diwali instantly.