Decorate using wallpaper: Do you have an empty nook somewhere in your home? Then, it is an excellent opportunity for you to turn it into a meaningful place to create some happy memories with your family.
An empty corner is a canvas on which you can paint your story. You can decorate your lonely corner and turn it into a beautiful sitting area, play zone for your kids, or a serene place to read your favorite book.
Moreover, you don't need to invest in expensive home decor items to decorate your empty corner. You can get affordable wallpapers and cool wall accessories to bring life to your waste corners.
Is that really possible?
Yes, follow this guide to learn simple ways to decorate all corners in your home using wallpapers.
1. Peaceful Zen Wallpapers for Your Home Library
Do you love to read? Then, you can use amicable zen wallpapers to turn your blank corner into your personal library. With calming zen wallpapers, you can create a cheerful ambiance in your small corner where you can spend all day reading.
You can also place a bookshelf and a beanbag in your corner to turn them into a comfortable reading space.
2. Sports Wallpapers for Your Relaxing Den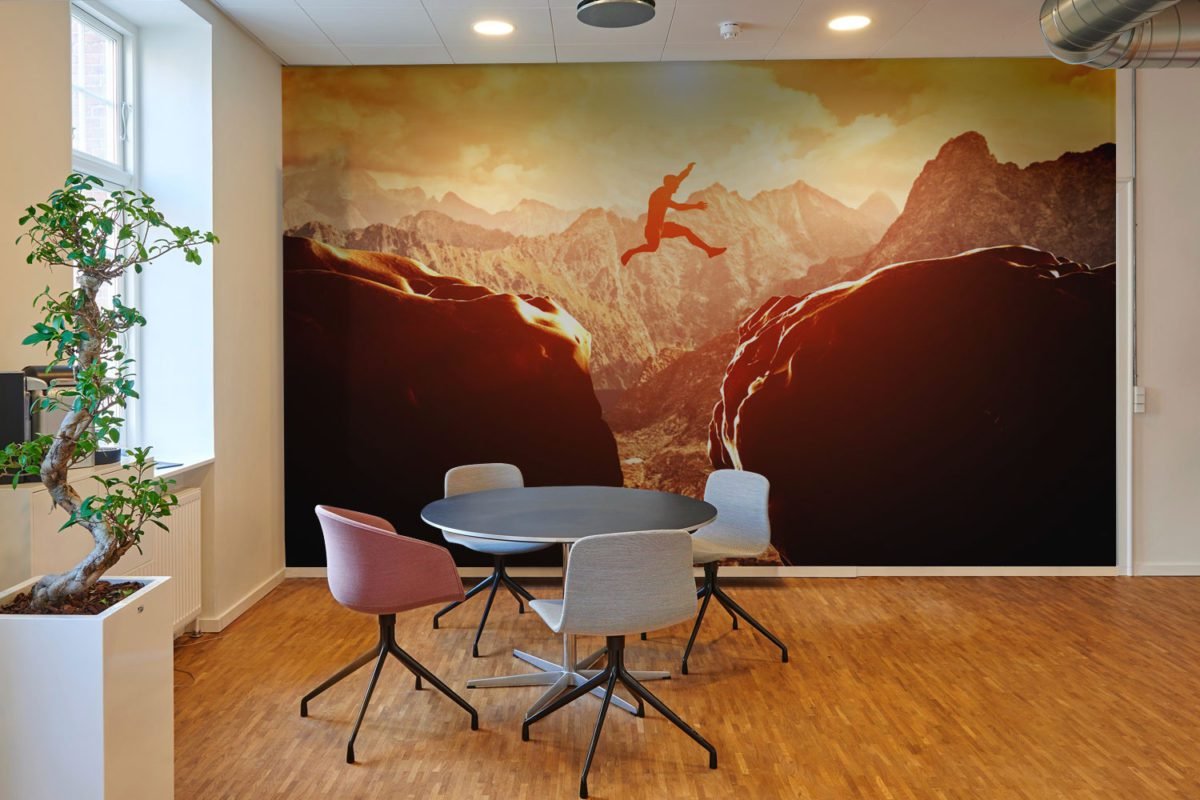 If you want to create a cozy corner in your home where you can unwind your mind after a long day of work, the best wallpaper is sports. Be it football or basketball; you can find several sports wallpapers to decorate your den.
If there is a significant wall space in your corner, you can hang a television screen to watch sports or play video games with your friends. It will be like having your small bachelor pad within your home.
3. Nature Wallpapers for Your Mini Yoga Studio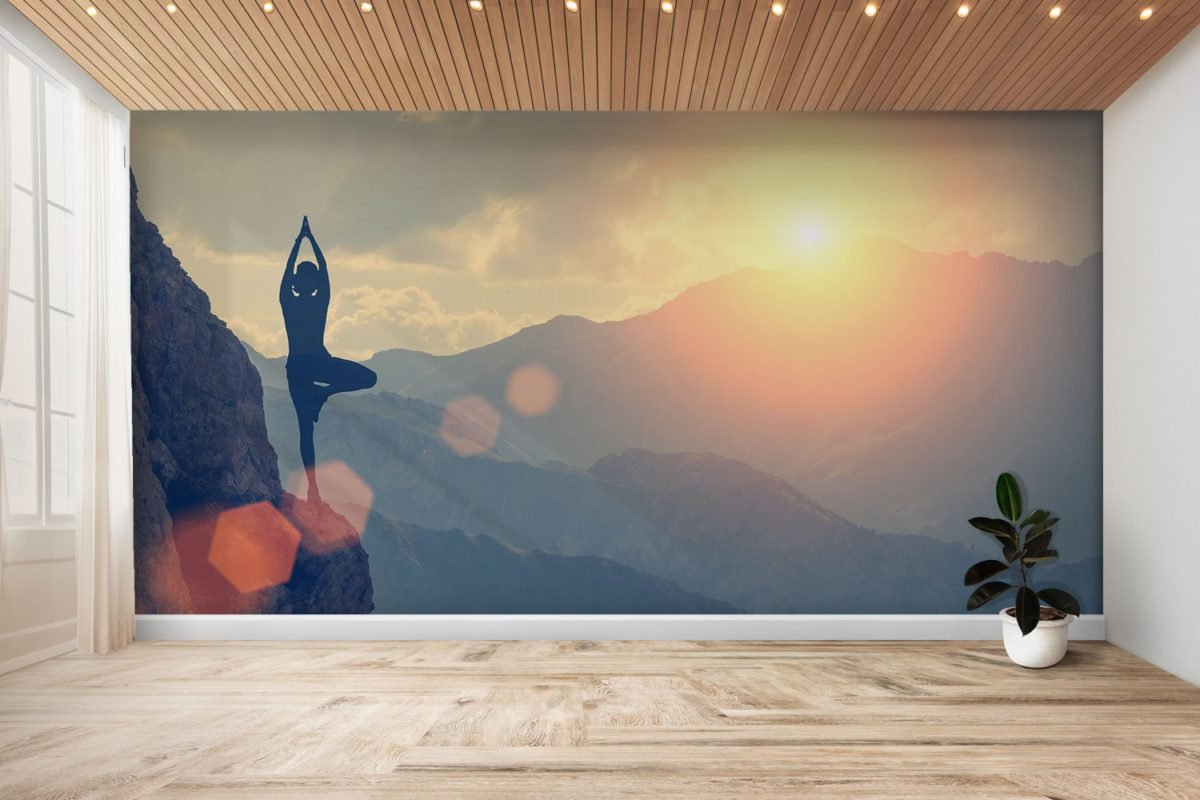 Yoga is the best way to relax your mind and stretch your muscles. But unfortunately, today, nobody has sufficient time to visit a yoga studio and spend a few minutes meditating.
Therefore, you can use empty space in your home as your personal yoga studio. Using nature-inspired wallpapers, you can create a calming aura in your home and do some yoga without going anywhere. Just lighten up some scented candles and play soothing music to set the mood.
4. Corporate Wallpapers for Your Home Office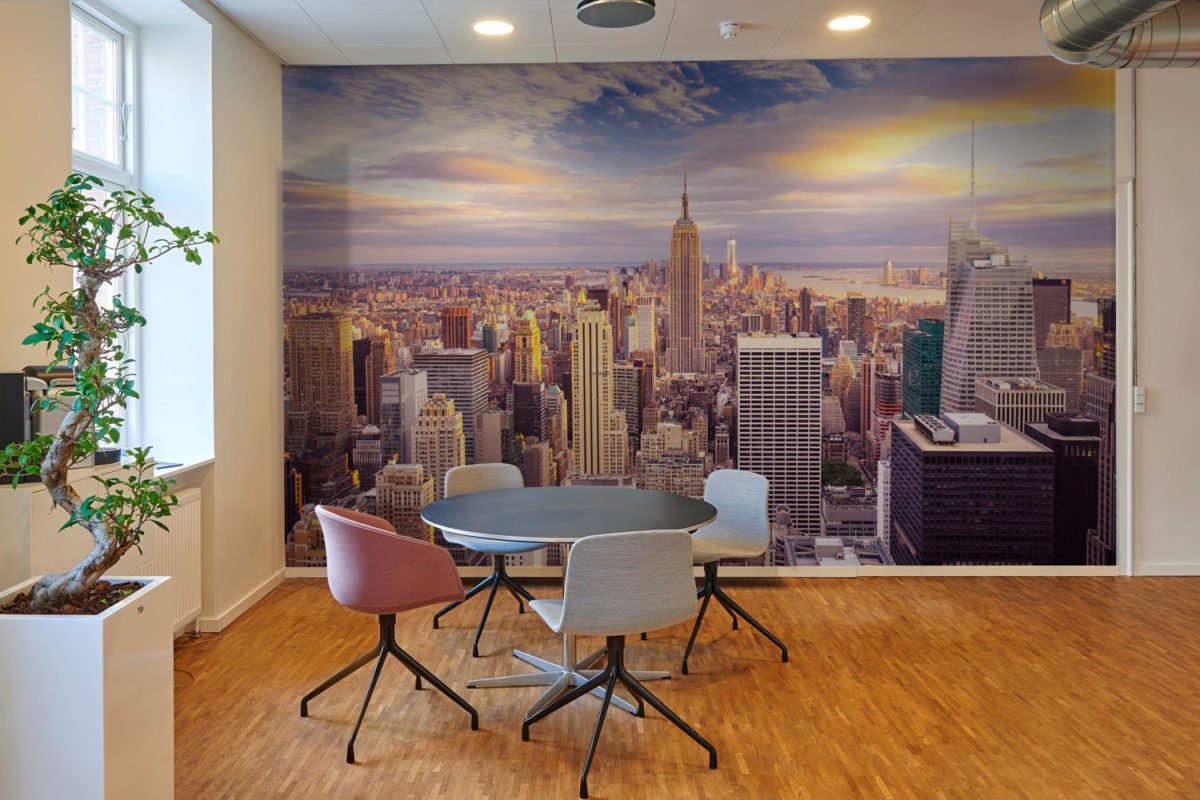 Working from home is not easy. It is challenging to concentrate when your kids are just a room away from you, making noises. But, with a business concept wallpaper, you can create an office-like environment in your home.
You can use some colorful and graphical corporate wallpapers to turn your empty corner into your home office. Also, when you have to do a video conference meeting with your boss, you can use this wallpaper as a backdrop rather than showing your messy home to your boss.
5. Music Wallpapers for Your Music Corner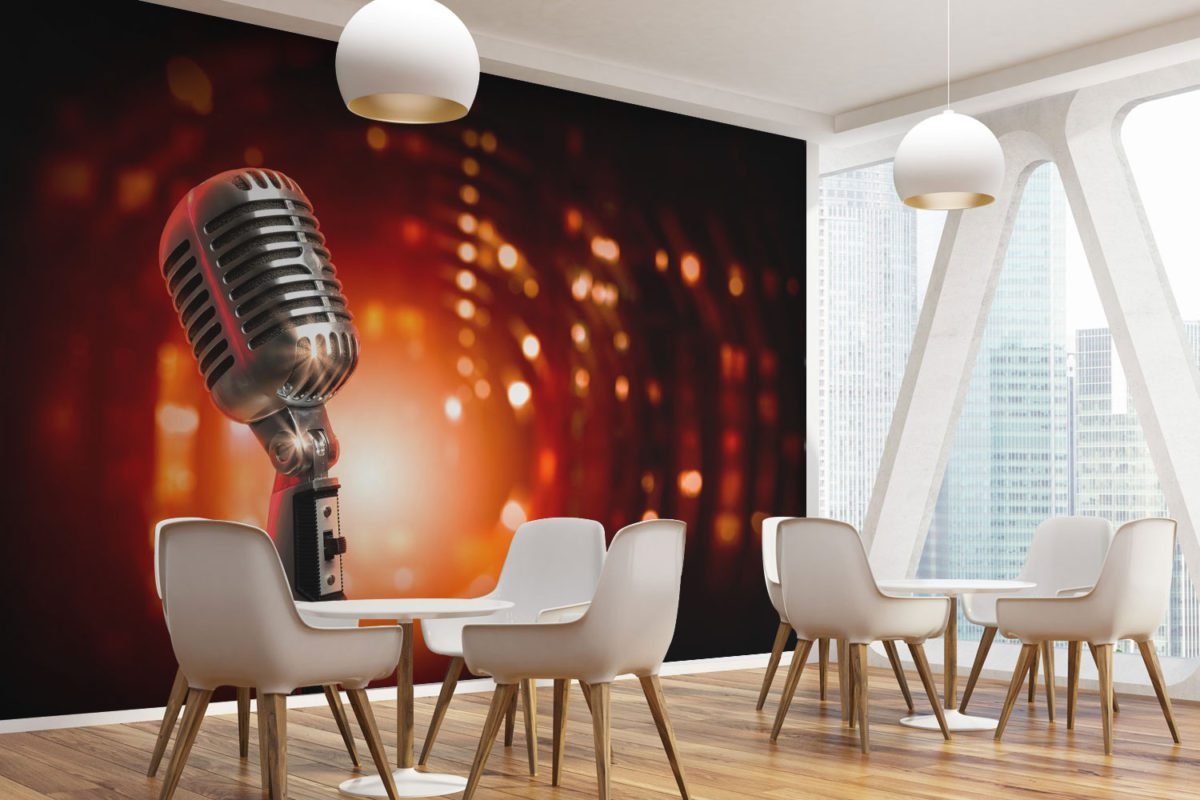 Do you love to play classical music? Can you play a musical instrument? If yes, you can turn your empty space into your music corner. There are several excellent music wallpaper options available at PrintAWallpaper. You can select the best music wallpaper and decorate your creative corner to compose or simply listen to good music.
There's Always an Option to Use Custom Wallpapers!
If you have a specific idea to decorate your empty corner, you can get custom wallpapers printed based on your design requirement. On the PrintAWallpaper website, you can print custom wallpapers in no time.
So, don't let a perfect corner get wasted. Use your imagination and turn it into a functional area in your home.