Tired of seeing the same old pinks and blues and purples on your walls? We all know how tedious monotony can get. In this spirit, we bring to you these creative ideas to revamp your home using wallpaper for bedroom. Never again will you be bored of looking at the same old walls with these wall mural ideas!
Floral Wallpapers
Many among us like a hint of subtlety when it comes to decorating our rooms. For such people who believe in minimalist beauty, these floral wallpaper for bedrooms are a perfect choice.
Rustic Wallpapers
Use these inspirational ideas for bedroom to amp up the aesthetics of your home. Try out some of our rustic themed wallpapers on your bedroom walls and watch the magic they weave in your lovely home so effortlessly!
Zen Wallpapers
Decorating one's home is no mean task. However, it is easily remedied using our design gallery and finding just the perfect theme that meets your tastes. One such unique theme is the zen and spa wall mural idea. Check out how these wallpapers can can lend a classy, sophisticated look to your bedroom walls.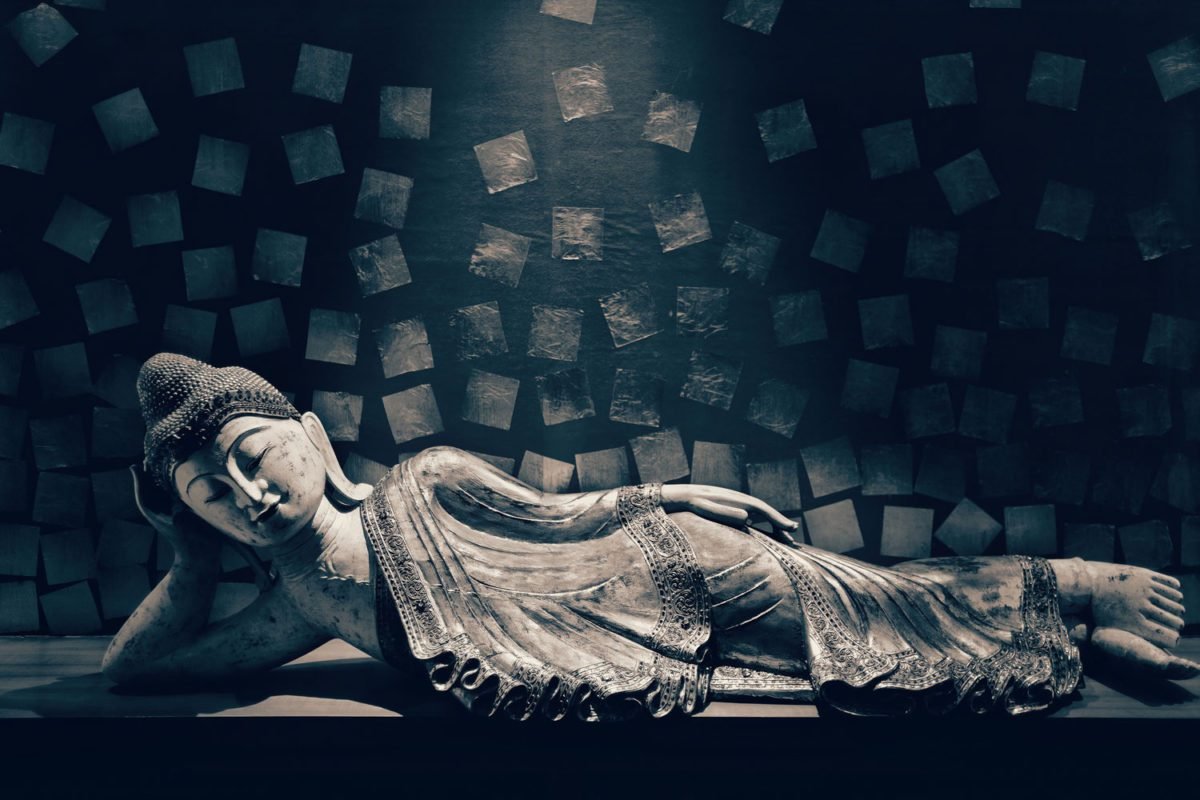 Texture themed wallpapers
It does not take much to get wary of boring old painted walls, especially your bedroom walls, ones that you see first thing you wake up in the morning. Start your day with this inspirational idea for bedroom using textured wall murals.
Paintings wallpapers
Are you a lover of art, but cannot afford a full wall painting for your bedroom to add that much sought-after artistic touch to it? Fret not, using our design gallery, find some stunning inspirational idea for bedroom walls and completely revamp your home.
Space Wallpaper
Create a fantasy world with outer space as the theme using our design gallery. Whether you are a child or an adult, this space themed inspirational idea for bedroom makes sure you're never bored of looking at your walls!
Ethnic Wallpaper
If you are a lover and appreciator of traditional Indian art and its beautiful inspired designs, try out this idea of ethnic wallpaper for bedroom and watch what wonders it does to the aesthetic appeal of your room.
These wall murals with such bold patterns and vibrant colours are best used on a single wall with the other walls painted in a complementing block colour.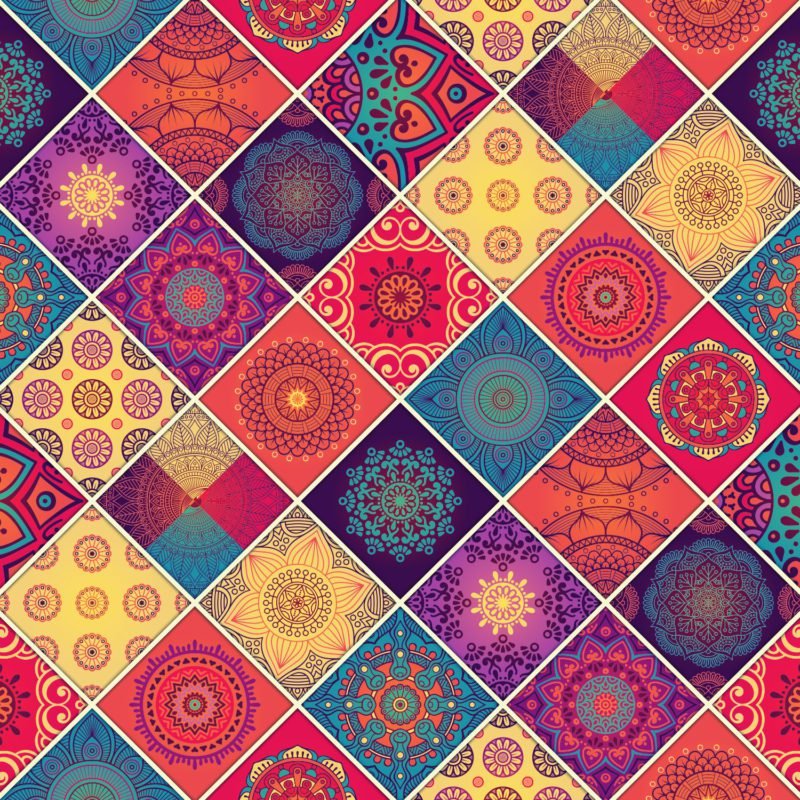 Using our design gallery, find some eye-catching, innovative inspirational idea for bedroom and completely revamp the aesthetics of your home.