Include eye-catching 3D wallpaper with correct lighting to generate a spectacular visual effect if you want to give your home interiors a dynamic appeal.
According to the most recent interior design trends, 3D wallpapers have become a popular décor option among homeowners. Three-dimensional wallpapers include motifs and patterns that appear to pop off the wall surface, creating the illusion of depth and space. Using 3D wallpapers on the walls and ceilings can provide a modern touch to your home's interior design. They can be used in a variety of ways to fit your preferences and needs. With a wide range of designs and digital patterns available today, you may create an accent wall or cover all of the walls in a room.
The fine intricacies of these three-dimensional wallpaper patterns, along with proper lighting, provide a spectacular visual impression. So, with these appealing 3D wallpaper designs, you may transform a boring wall corner in your home into an inviting location.
3d wallpaper for living room
The living room is where the majority of the day is spent by the family and guests. Wallpaper is a fantastic way to make a boring room more exciting. They're also ideal for framing family photos and displaying artwork on the walls. Innovative 3D wallpapers can offer your living area a one-of-a-kind and contemporary appeal. You can use them to embellish one of the room's walls to create a focal point and a cosy atmosphere.
You can use 3D stone brick wallpaper to create the illusion of an exposed brick wall in your living room. Furthermore, whimsical patterns, flower motifs, and landscapes are some outstanding 3d wallpaper ideas that can provide a luxurious touch to any room.
3d wallpaper for bedroom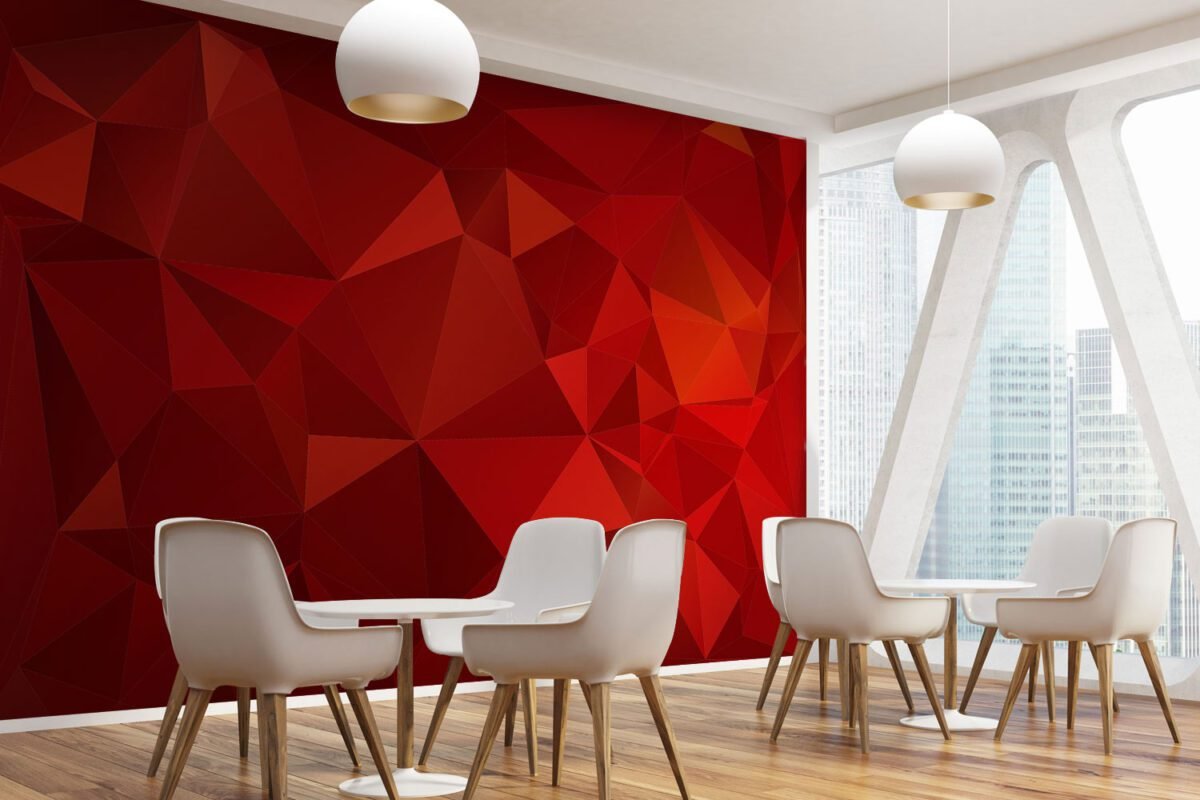 The bedroom is a place for rest and leisure. However, this does not imply that you must stick to simplistic and incredibly silent designs. After all, your bedroom should be created to represent your personality. When put near the head of the bed, 3D wallpapers look pleasant in a master bedroom. For a more dramatic appearance, apply printed wallpaper on the other walls.
Floral wallpapers, which come in a variety of colours and designs, are always a good choice. Using a large rose-patterned 3d wallpaper design as an accent wall, you may create a focus point.
3d wallpaper for kitchen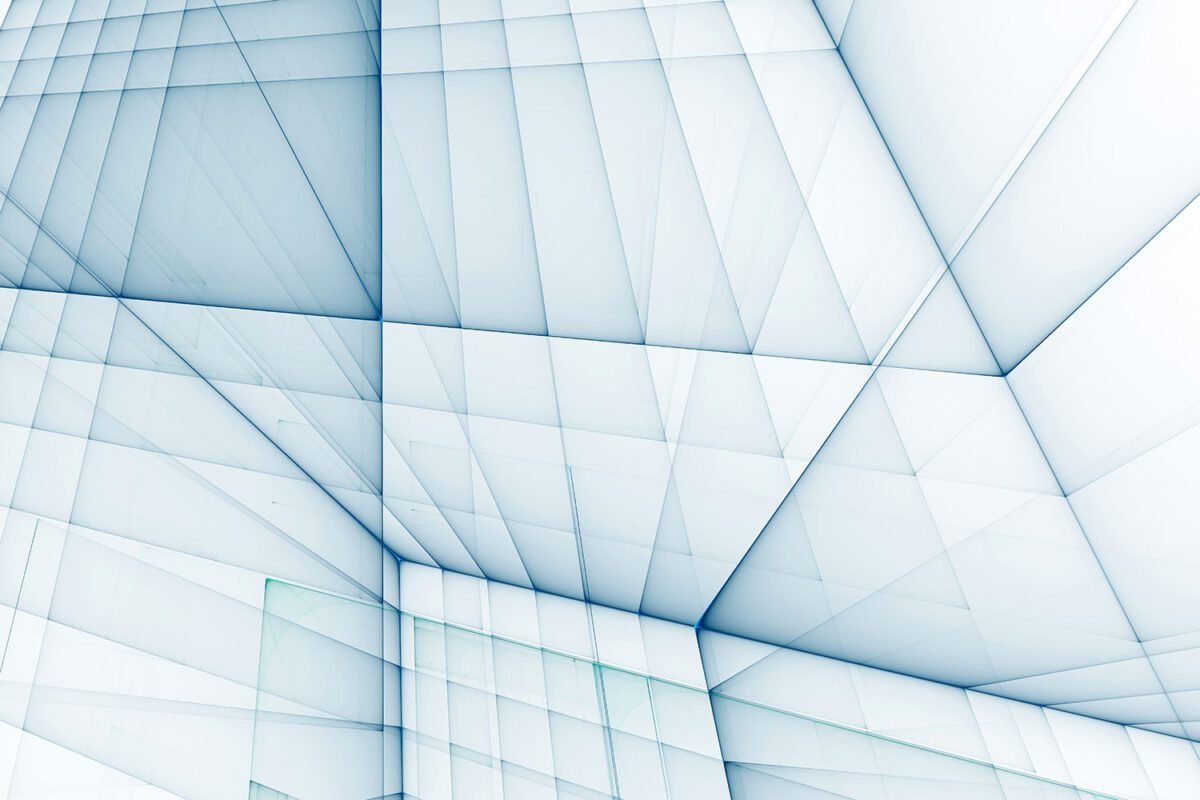 You may apply fashionable 3D wallpapers to your plain white kitchen walls to make them look more appealing. Make certain that the design, particularly the cabinets and appliances, complements the entire décor. You can even add wallpaper to the kitchen ceiling, such as a geometric design wallpaper. Furthermore, make your kitchen reflect your personality by covering the refrigerator doors with eye-catching matching wallpaper designs.
Choose 3D wallpapers in bright and neutral colours for a welcome kitchen and dining area. When implemented in a tiny area, such as the backsplash, 3D wallpapers can also function as a work of art. Make a fashion statement by using big graphic blooms or subtle, neutral designs.
3d wallpaper for kids room
When creating your child's bedroom, use colourful 3D wallpapers to add colour and imagination. The wall space near the bed and the study unit gives you plenty of options for decorating the room. Art stimulates children's expressive abilities. Choose soothing colours for the wallpaper designs, such as white, grey, and blue.
Include interesting things that children will enjoy. Images of nature, such as mountains, clouds, butterflies, birds, and animals, can be included. You can also use wallpaper designs of cars, helicopters, flying parachutes, and other vehicles to decorate a boy's room. Installing a 3D wallpaper design that resembles a school chalkboard with science formulas printed on it is another clever method to inspire your children's creativity.
3d wallpaper for bathroom
3D wallpapers are an easy way to improve the aesthetic of your bathroom, with designs ranging from exquisite flower patterns to sophisticated geometric patterns. A wallpaper with botanical and specimen designs might be a bright accent to a new bathroom design. You can either match the décor with vintage-style vanity units or go for a more sophisticated look with contemporary cabinets.
When selecting 3d wallpapers for the bathroom walls, choose a natural colour palette, such as blue and white, as well as natural materials. For a small bathroom, choose a huge 3D wallpaper pattern. It might give your outfit a more dramatic appearance.
3d wallpaper murals
Wall murals are designs or artwork that are physically applied to the wall. They have grown in popularity in recent years due to their low cost and ability to add elegance to any large or little wall area. Wall murals are now available in a variety of materials, including classic paper and vinyl. As a result, they are also simple to install, remove, and reuse without causing damage to the walls. However, before applying them, it is important to prepare the walls and have a clean surface.
There are many different types of wall murals available nowadays, including images of nature, flowers, and other objects that can create a three-dimensional illusion when installed on the walls. Additionally, you can have bespoke murals painted for your property. Check out these 3D wallpaper murals to liven up your drab walls.
Tips for choosing 3D wallpaper designs for your home
When selecting wallpaper, make sure that the design or pattern you choose complements the room's décor style. The decoration should be free-flowing and mix in with the rest of the interiors. For the curtains and upholstery, for example, you can choose patterns comparable to 3D wallpaper.
The usage of designs such as floral patterns, nature prints, or textured prints produces a relaxed appeal. They are most effective in living rooms and bedrooms. Textured wallpaper provides a rustic touch as well. If you want a more modern design for your home, you can choose geometric or abstract patterns for the 3d wallpapers.
You can also choose an appropriate 3d wallpaper pattern with a stunning art impact to conceal any wall flaws. Make sure to set the lighting appropriately so that the décor of your house interiors appears authentic and also captivating.
Need Wallpaper Printing connect with us. Drop a email or call us at +91-98110-31749