Wallpapers are an easy way to elevate the appearance of your living space. They work extremely well if you want to add a personal touch to your home interiors. Adding a quirky wallpaper or wall mural can be an instant conversation starter as soon as your guests walk into a room.
Abstract, floral, modern, neutral – no matter what your design aesthetic, there is a wall mural out there waiting for you. Adding an awe-inspiring wallpaper can be a fantastic way to innovate an existing space and add a breath of fresh air without much hassle. The good news is that compared to wall paint, these wallpapers are low maintenance and more durable. They are less likely to stain or tear. With proper care and maintenance, wallpapers will last you a very long time.
So if you are ready to take the plunge, check out these 7 unique wall decor ideas for your home that will help your walls stand out: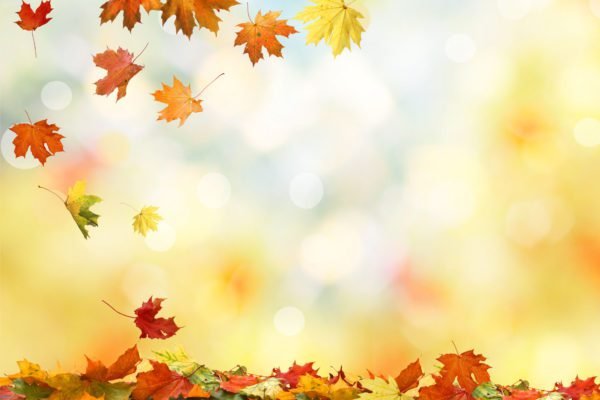 Imagine waking up to a beautiful day of autumn with colorful red and yellow leaves strewn around you? This wallpaper will be an excellent option for your bedroom if you want a create a sophisticated ambiance.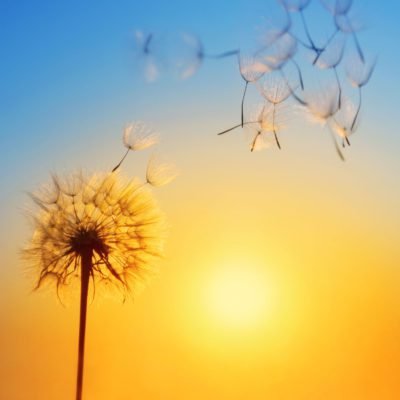 If you want to be closer to nature, this classy wallpaper with a solitary dandelion can be a perfect option to brighten up your laundry room. The muted tones are perfect for adding a refined and luxurious touch.
As per Feng Shui, bamboo plants bring good luck and prosperity. So why not adorn the walls of your living room and bring them to life with this eye-catching wallpaper that can create a calm and relaxed vibe.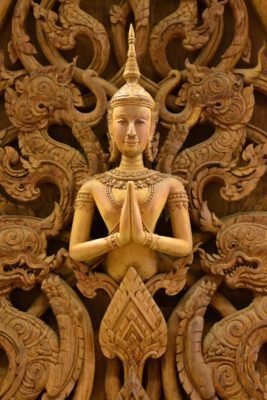 Want to imbibe a Zen-inspired decor in your house to radiate positivity? This gorgeous matt finish wallpaper with a wood-carved Buddha will transport you to the temples of Thailand and bring in peace and tranquility to any space.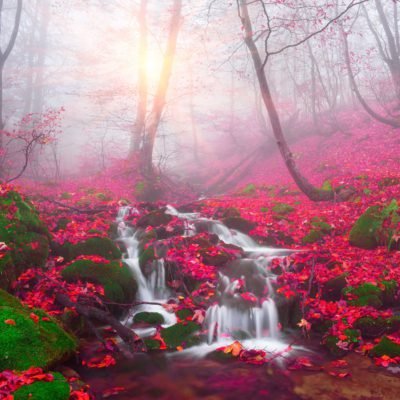 The stunning waterfall in the backdrop and the pop of color will instantly transform any ordinary room into an extraordinary one. Why not embellish the walls of your study room with this gorgeous wallpaper and create an urban jungle of your own.

Make your cooking and dining area stunning by adding this exquisite wallpaper. The cute wicker chairs and the colorful flowers will surely provide you an inspiration to whip up dishes like a Masterchef.
Ferry yourself to Venice with this magnificent wallpaper of the Grand Canal. The earthy tones are perfect for creating a stunning accent wall in your living room or dining area.
Picking the right wallpaper for your home can transform old dreary walls into a remarkable space that is truly a feast for the eyes. Our extensive collection of more than 5000 wall murals can make you talk of the town in a jiffy.
So if you want to create alluring walls in your home, please call us on +919811031749 or e-mail info@printawallpaper.com.