In the world of interior design, the possibilities are endless. Depending on your design aesthetics and specific requirements, you can mix and match designs to completely transform a space. But it is important to keep a pulse on the styles that will be uber-popular in 2020 so that you don't fall prey to any dated trends.
In case you are wondering how to make sure that the trends you fancy are the latest, we have got you covered. Here are the top five interior decor trends for 2020 for beautifying your space:
If you want to satisfy your wanderlust and want to showcase your love for travel, adorning your wall with stunning cityscapes, wallpaper is a fantastic choice. Whether you are looking for the serene Grand Canal of Venice or the majestic London Eye at the twilight or the skyline of NYC, there is a wallpaper for everyone. These wallpapers can produce a stunning impact in your living room and always transport you to a different world whenever you look at them.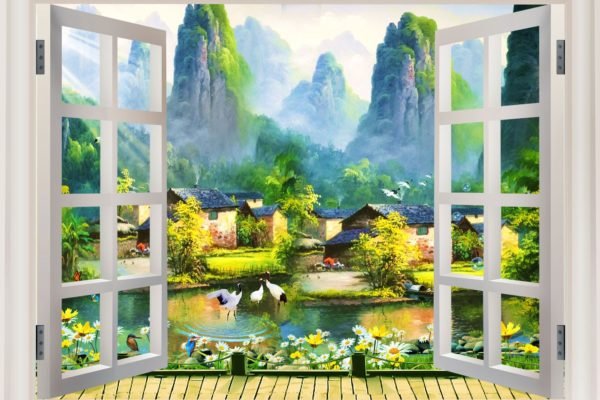 Do you love the views of majestic mountains or a quaint beach? Why not add an interesting dimension to your bedroom with gorgeous wallpapers of sweeping views of vistas? One of the top trends in 2020 would be adding a hint of luxury to your bedroom and these wallpapers are just perfect for that. You can use these wallpapers to create a space that reflects your individuality.
Adding a modern vibe to your living spaces never goes out of style. 3D wallpapers don't just brighten up the surroundings — they also a bold detail. Thanks to the vibrant style and unique colors, 3D wallpapers are going to be a big hit in 2020. They can help you to transform your drab kitchen into a funky space in a jiffy.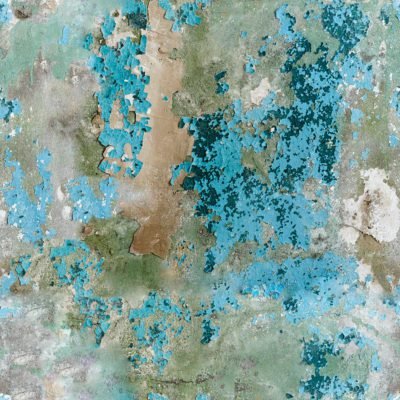 Textured wallpapers remain a favorite choice for those who are looking for unique and captivating abstract wallpapers to add a designer touch to their living spaces. With designs inspired by marble patterns, bamboo, and wood, these wallpapers will be an excellent choice for renovating your bathroom or outdoor spaces in 2020 to make them more exciting.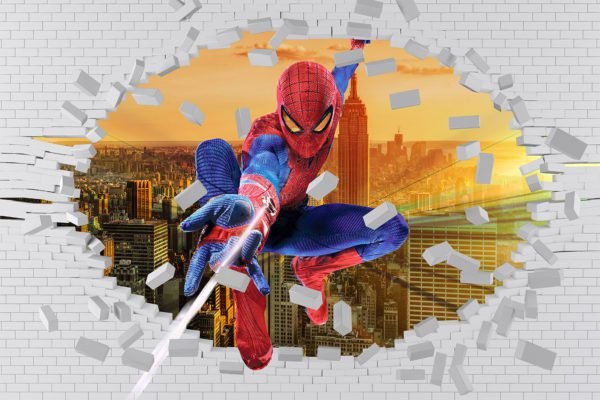 When it comes to kids' bedrooms, the exploding wallpaper trend is here to stay. Drawing inspiration from sports, jungle, nature, and superheroes, these wallpapers are a perfect addition for reflecting an eclectic style and adding an illusion of depth.
Conclusion
We hope that the trends above help you find design inspiration for transforming your spaces. If you want to browse through more options, our extensive collection of more than 5000 wall murals is the ideal place to start. So get ready to welcome the hottest trends of 2020. For more details, get in touch with us on +919811031749 or drop us an e-mail info@printawallpaper.com.