Children are naturally imaginative, creative, and full of life, so it stands to reason that a kids wallpaper should be full of brilliant colour and energy. With our kids wallpapers, you can change your child's bedroom into a lively atmosphere beyond their wildest dreams, from images of animals in the outdoors to prehistoric adventures with dinosaurs, to their favourite sports or travels through space. You can make something completely unique for your kid boy or girl by using one of our beautiful Angie Homes children's wallpapers. Whatever their interests are, you'll find a kids wallpaper to fit them here.
Each one contains brilliant colours and interesting sceneries that will enable their imagination to run wild, making them the ideal addition to any child's bedroom, playroom, or nursery. Every one of our children's room wallpapers, whether it's a cute fairy tale castle, their favourite video game characters, pirates, or a princess castle, is made with only the best quality, crystal clear graphics.
Educational wallpaper for kids can give your child with a wealth of learning possibilities while also improving the appearance of his or her room. Parents no longer have to rely solely on play books to assist their children memorise 'numbers' or 'letters' when educational wallpapers are available.
Many children dislike being read to or sat down and instructed, so parents are constantly looking for new ways to teach their children alphabets and numbers. Using educational wallpapers in your child's room is one of the best ways to increase their learning activity. We recommend that you avoid classic kids room wallpaper ideas like train cars, cowboys, fairies, or blossoms in favour of educational wallpapers.
Various Wallpaper Styles for Your Child's Room
Wallpaper for Early Childhood Education with a World Map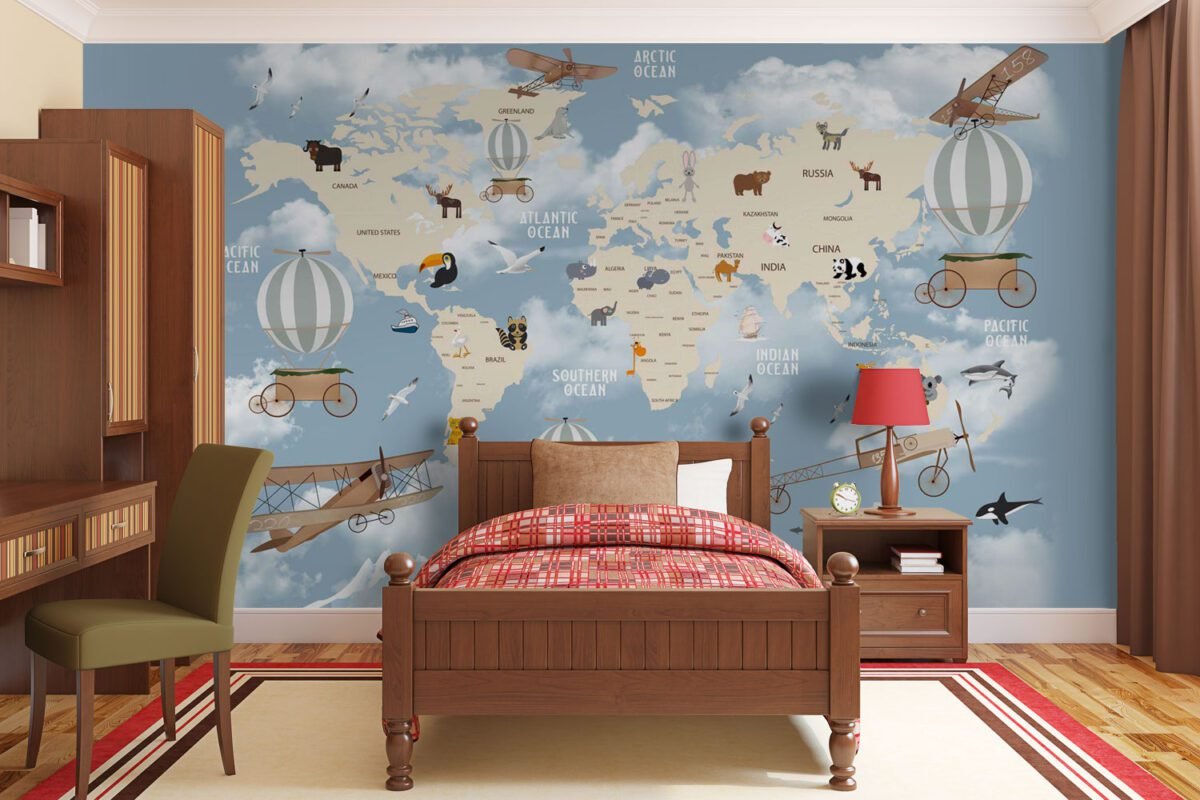 This beautiful map wallpaper is ideal for your child's bedroom. A map wallpaper will capture your child's attention. To give your child's room a designer look, pair this 'world map wallpaper' with a blue desk and table.
Wallpapers of animals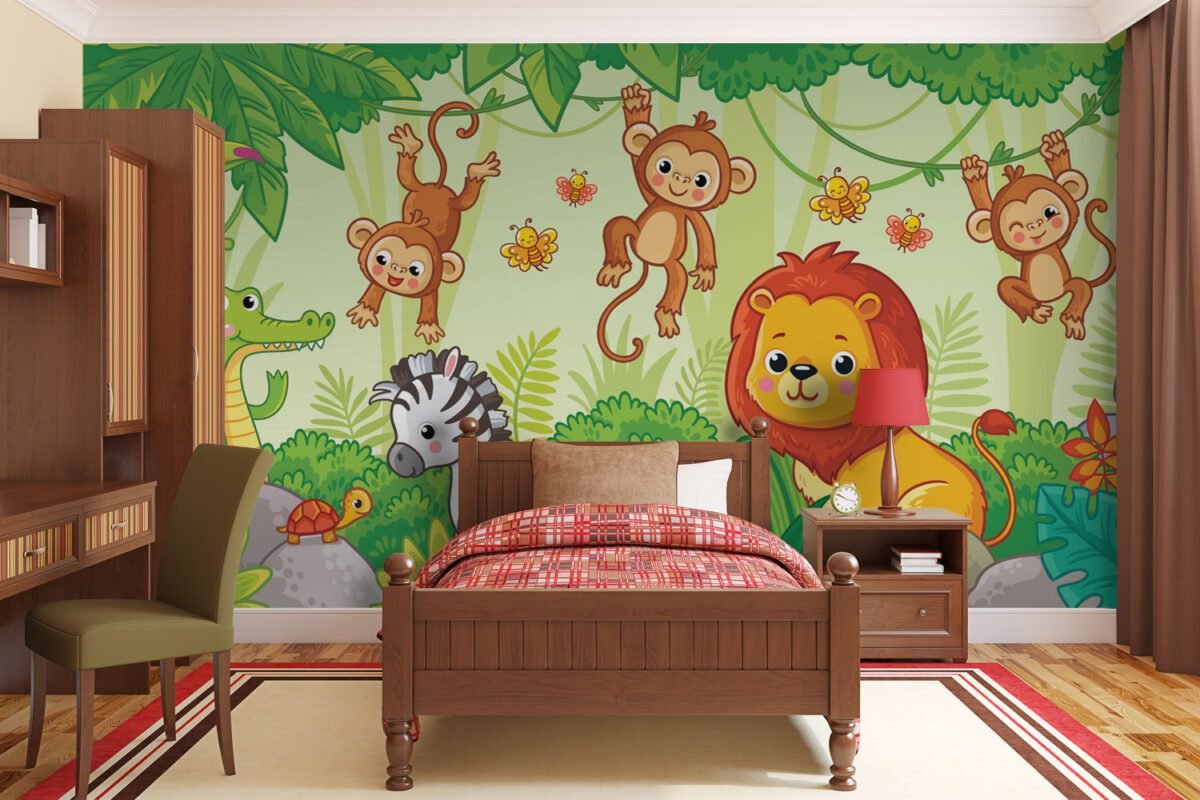 If your child has problems remembering the names of various animals, a wallpaper with animals is the way to go. Animal wallpapers include images of cats, dogs, elephants, giraffes, and a variety of other animals. This is one of the most effective ways to teach your child a wide range of animal names.
Wallpapers with the letters of the alphabet
Your child has started kindergarten, and you want him to memorise the alphabet? The prudent choice would be to go with a colourful wallpaper featuring alphabets. This can assist your child grasp and memorise alphabets while also making his or her room appear adorable.
Wallpapers for Math Education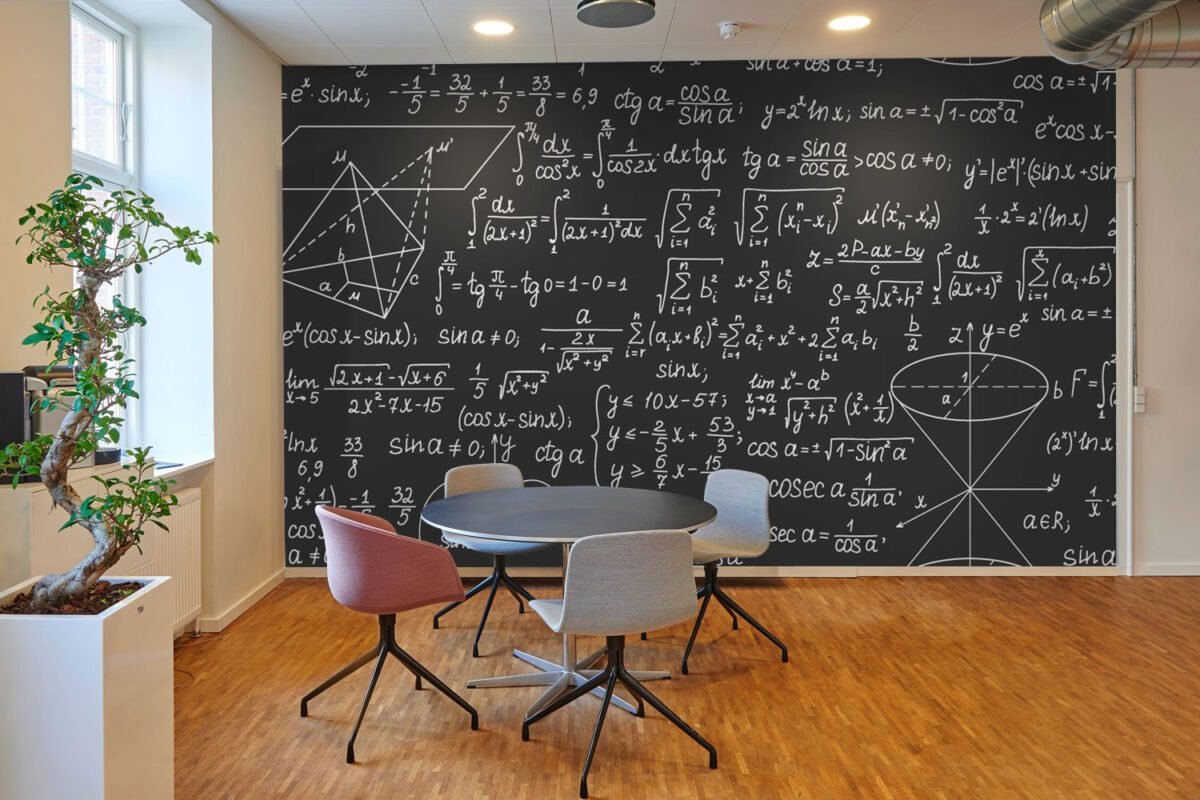 Most youngsters dislike performing calculations. If your child falls into this category, why not make mathematics more enjoyable and interactive? You may wonder how. Dress his room in a wallpaper with numbers inscribed on it, and his fear of numbers will go.
Wallpapers with Geometric Shapes
If your child is under the age of six, geometric shape wallpaper is a terrific choice for his room. For example, in your child's room, hang wallpaper with attractive and beautiful ovals, circles, and rectangles. Your child will eventually recognise these forms and enjoy drawing them out.
Look for engaging wallpaper for children's rooms that can encourage your child to think and study. The wallpapers will look beautiful while also providing your child with an outstanding learning experience. We are confident that your child will enjoy these educational wallpapers and learn a lot as well!