Wallpapers are a great way to showcase your personality and create a cozy environment in your living room. Picking the right one can instantly freshen up blank walls and inject an air of sophistication. With proper maintenance, wallpapers will last you many years.
Whether you are using wallpapers to create an accent wall or to add colors to the walls, there are plenty of designs to choose from. So here are 10 inspiring wallpaper ideas to jazz up your living room this season:
This wallpaper displaying soft sun rays can be a superb way to redefine your living room, especially if you want to incorporate a nature-themed color palette in your decor.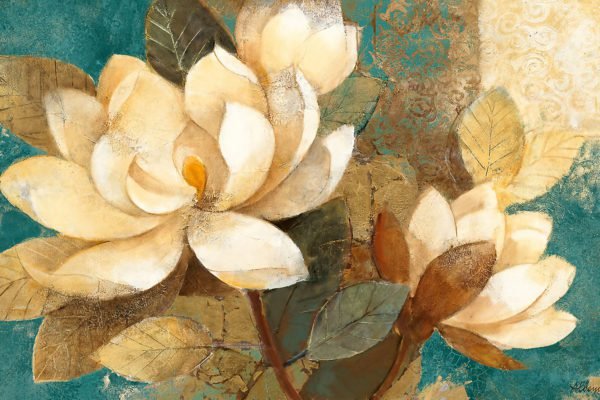 Looking for a sweet and subtle design element for your living room? Check out this wallpaper with delicate white magnolia flowers.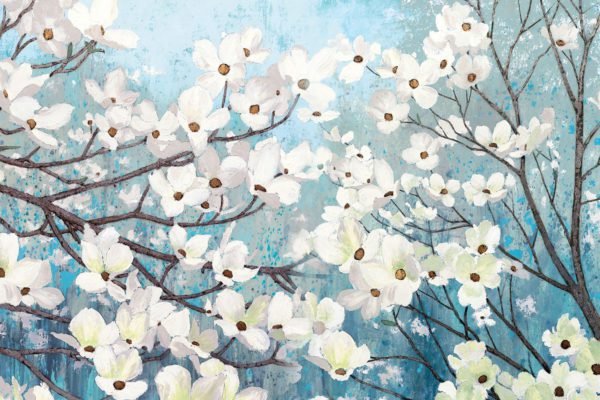 Use this gorgeous white floral print wallpaper to showcase the spirit of the spring season in your living area. The delicate white flowers stand out beautifully against the blue background, helping the room feel lively and fresh.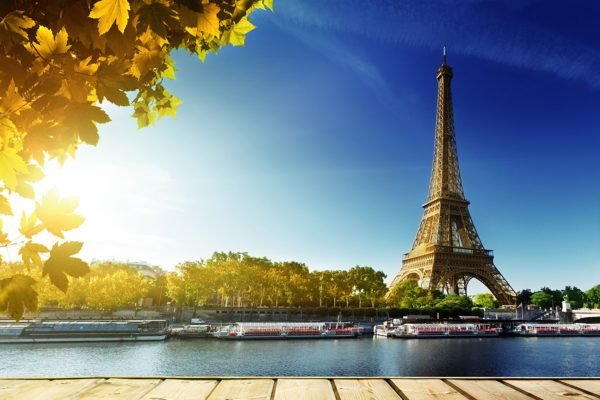 Channel your inner Francophile with this wallpaper featuring the Eiffel Tower overlooking the Seine. The dazzling wall mural with different shades of blue and green will certainly captivate your guests.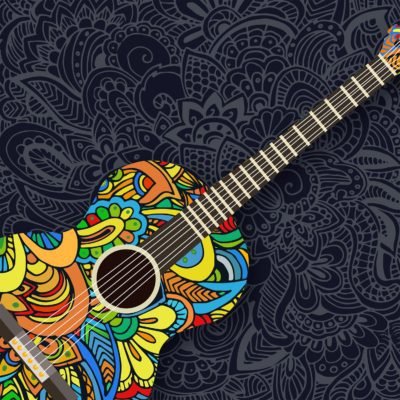 If you love music, check out this colorful guitar wallpaper to create a deep visual impact in your living room. Easy to install, the funky looking wallpaper will instantly overhaul the decor.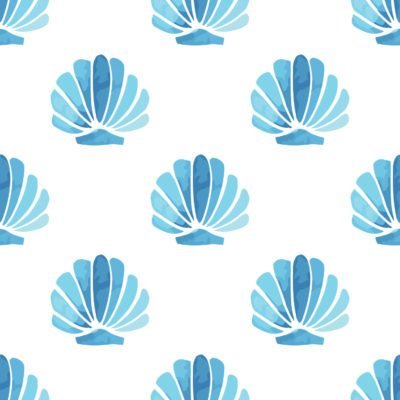 Don't miss this patterned blue seashell wallpaper to create a nautical-inspired living room. The soothing colors and calming patterns make a perfect feast for the eyes.

Bring home this soothing Mughal floral print wallpaper and get transported to the regal era. The elegant color palette is perfect for creating an idyllic vibe and works well as a centerpiece design or simply adding colors to your walls.

Want to lounge around in a mystical space that imparts a zen-like aura? This wallpaper featuring meditating Buddha with a blue glow is what you need for adding tranquility to your living room.
Use this statement 3D wallpaper featuring white marble arches to make your living room larger than it is. The view of the skyline in the background creates an arresting visual impact.

When it comes to wallpapers, don't be afraid to experiment with different styles. This abstract watercolor style wall mural with soft colors is ideal for creating a relaxed and calming vibe in your living room.
Conclusion
These breathtaking designs are what you need for creating a dreamy aesthetic in your living room. However, make sure to pair your wallpaper with the appropriate furnishings and statement furniture pieces to strike a balance.
If you want to experiment with more styles, colors, and textures, our eclectic selection of more than 5000 wall murals is waiting for you. Give us a call on +919811031749 or write to us atinfo@printawallpaper.com for more details.