There's only one significant difference between a sophisticated art gallery and your home- the right decor. When everything from statement furniture to designer paintings to vibrant lighting techniques have been tried and tested and you still cannot find your style, wallpapers are the way to go. We've compiled a list of some unique and absolutely stunning wall murals ideas that will transform your spaces into nothing less than a masterpiece.
Read on to find out how you can revamp your home and office spaces with mural designs on wall and increase the aesthetics of your spaces manifold.
Black and White Wallpaper
Nothing shows class better than monochromatic hues. With this black and white wallpaper collection, turn your space into a picture of sophistication and perfection.
Bring the world closer to you, right inside your home with this exquisite black and white Eiffel Tower wallpaper.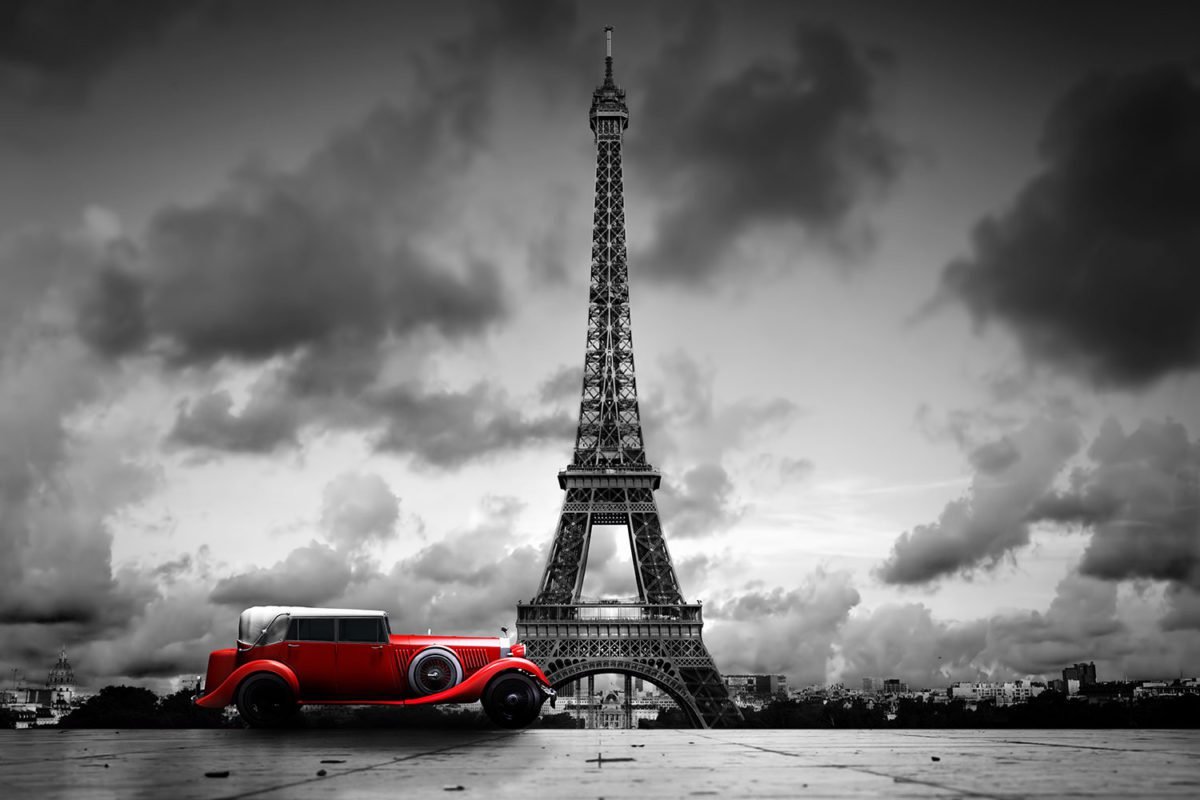 Appease your religious as well as aesthetic side with this soothing grayscale Buddha wallpaper.
Marble and Stone Wallpaper
There is no better way to add a touch of vintage beauty and a royal look to your home with these brilliantly designed marble and stone murals. This is the one of the best DIY wall mural ideas you can execute to lend a historic touch to your home.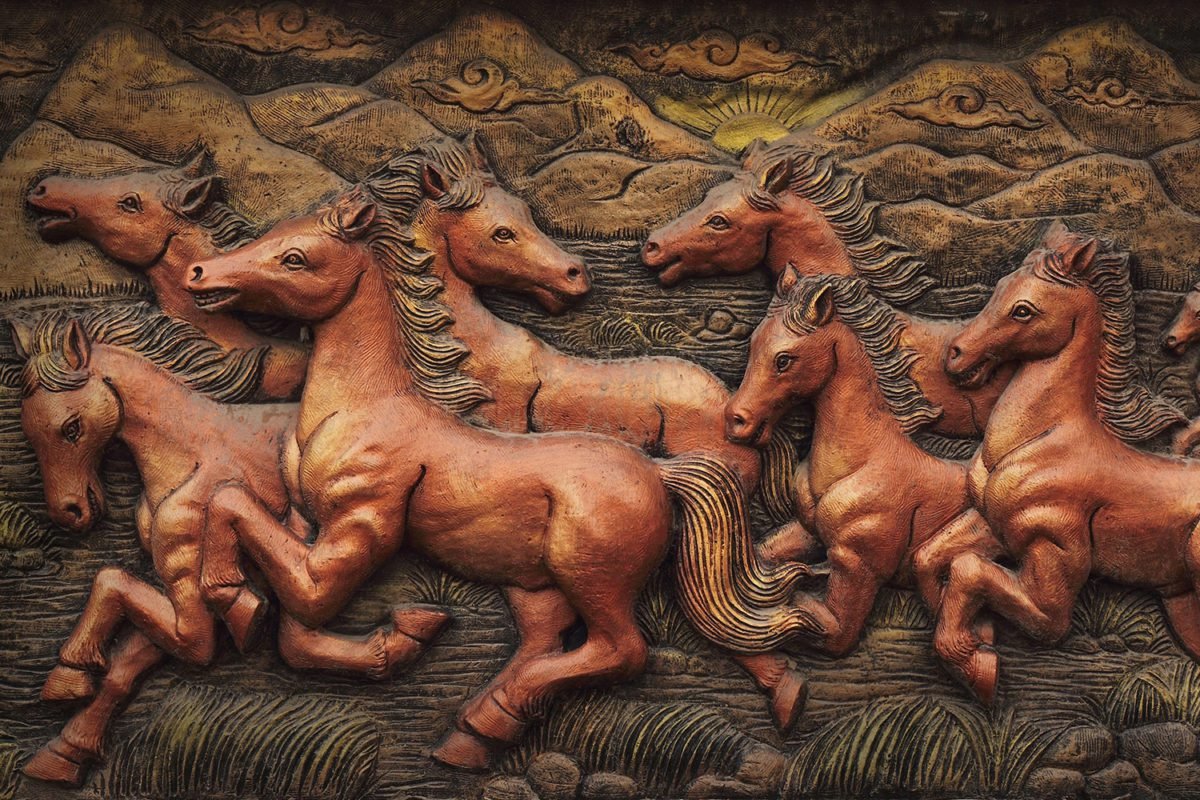 Transform your home into a walk-in art show with this gorgeous wall murals idea.
Tranform your wall into a peace of art with Embossed Elephants Brown Wall Mural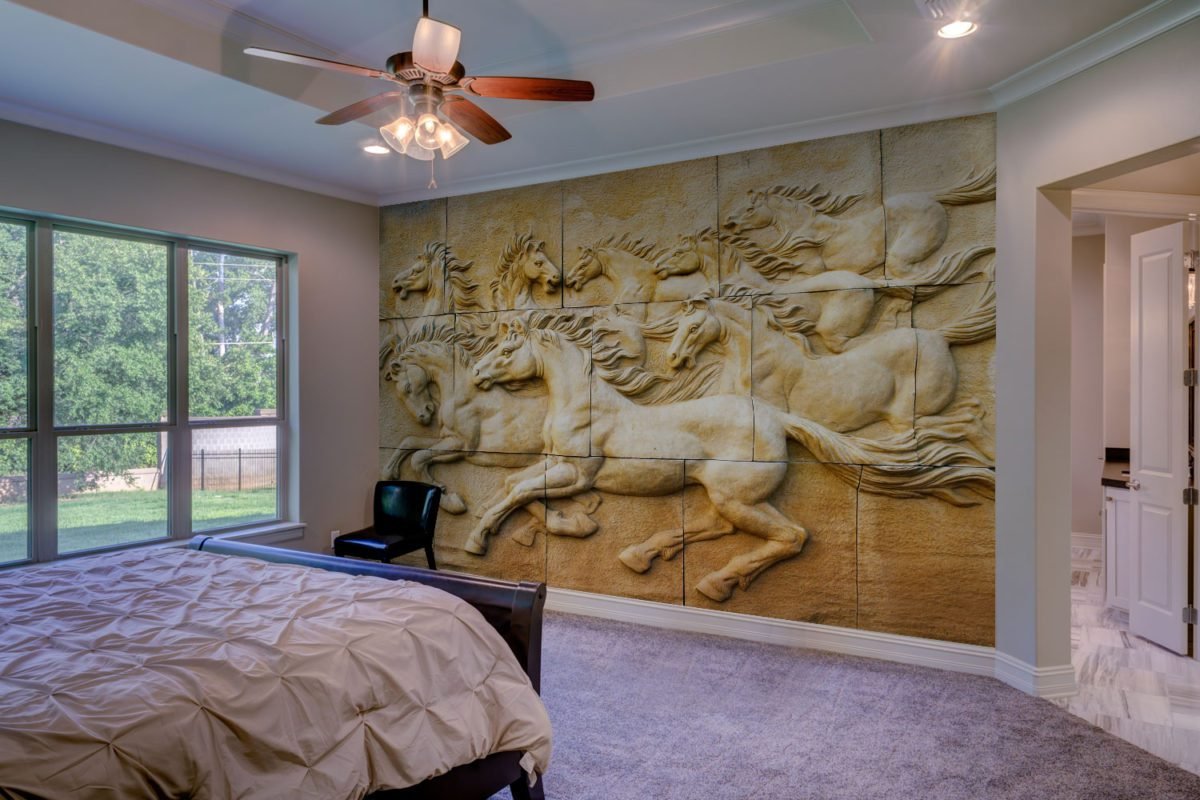 Paintings Wallpaper
Now you can legitimately host an art show in your home using these mural designs on walls. With plenty of different types of art to choose from, make sure every single person to visit your home leaves in awe of your taste in style and decor.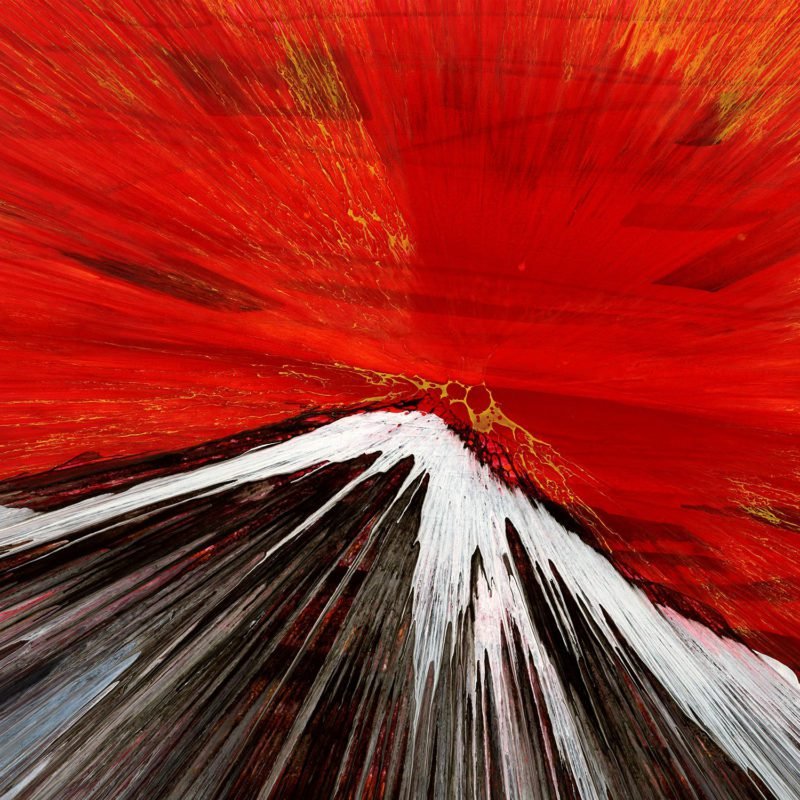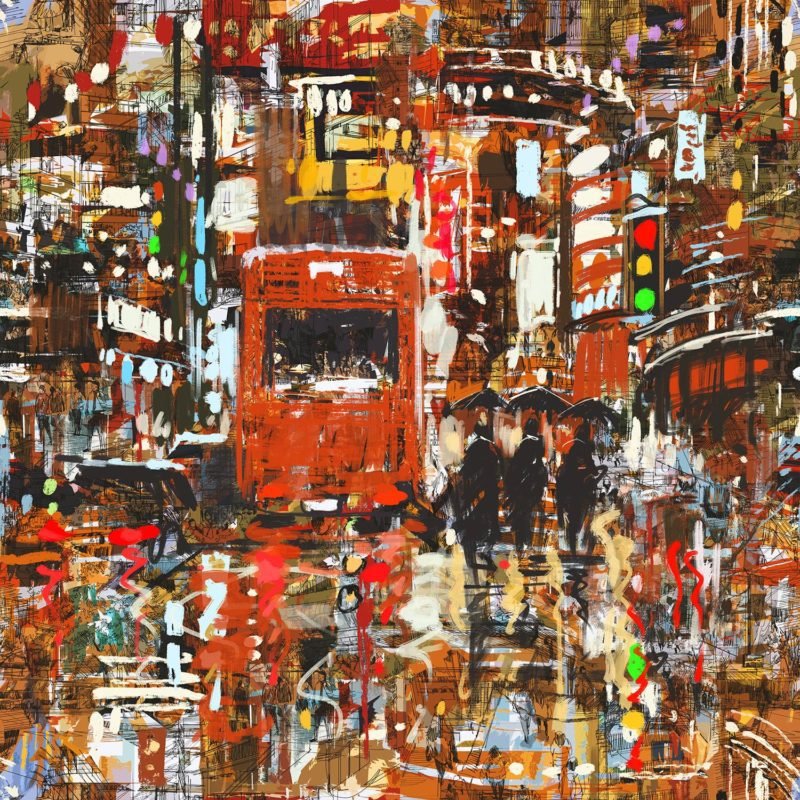 Bring a taste of London to your home with this themed wall murals idea.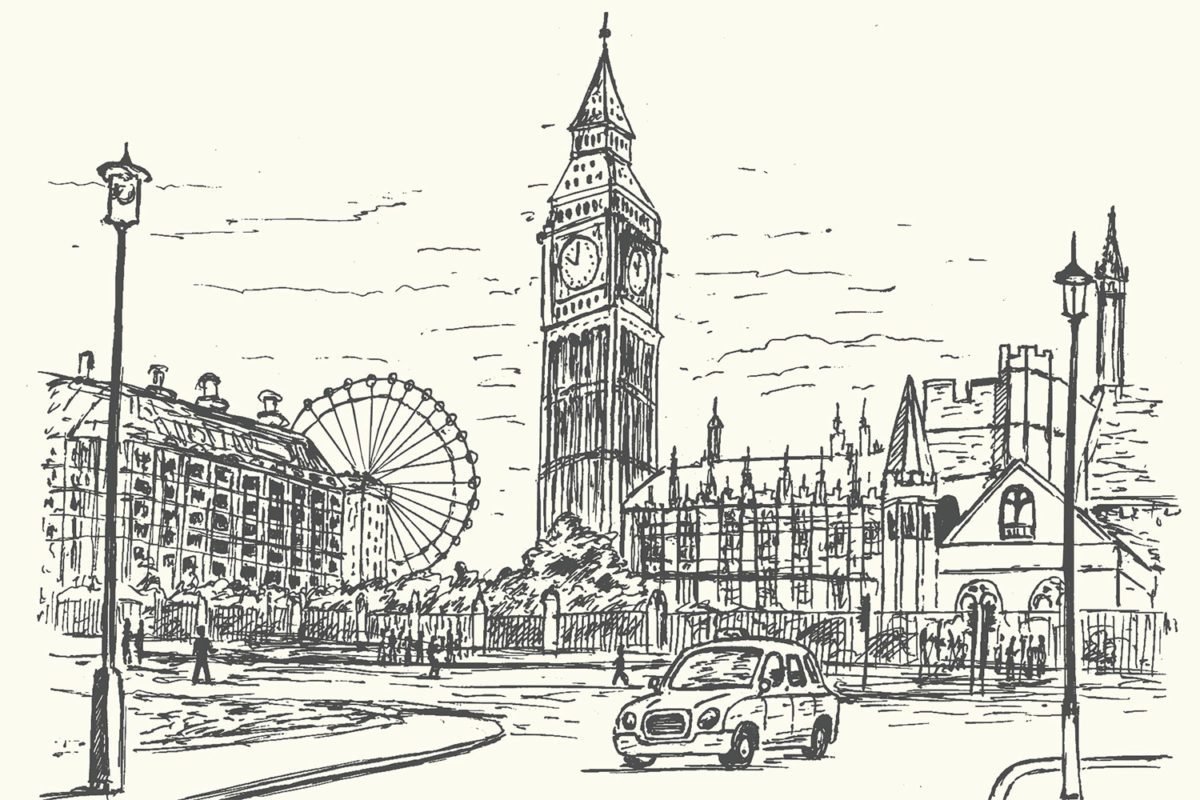 This world famous Van Gogh masterpiece will unquestionably heighten the aesthetics of your home or office by a hundred times, with its exquisite use of colours and technique.
Textured Wallpapers
Textures can lend an unparalleled level of charm to your spaces and create an aura of suaveness within. These designs are absolutely perfect for your workplace, where you would like to amalgamate a formal touch and effortless artistry together and build a picture of elegance to live in.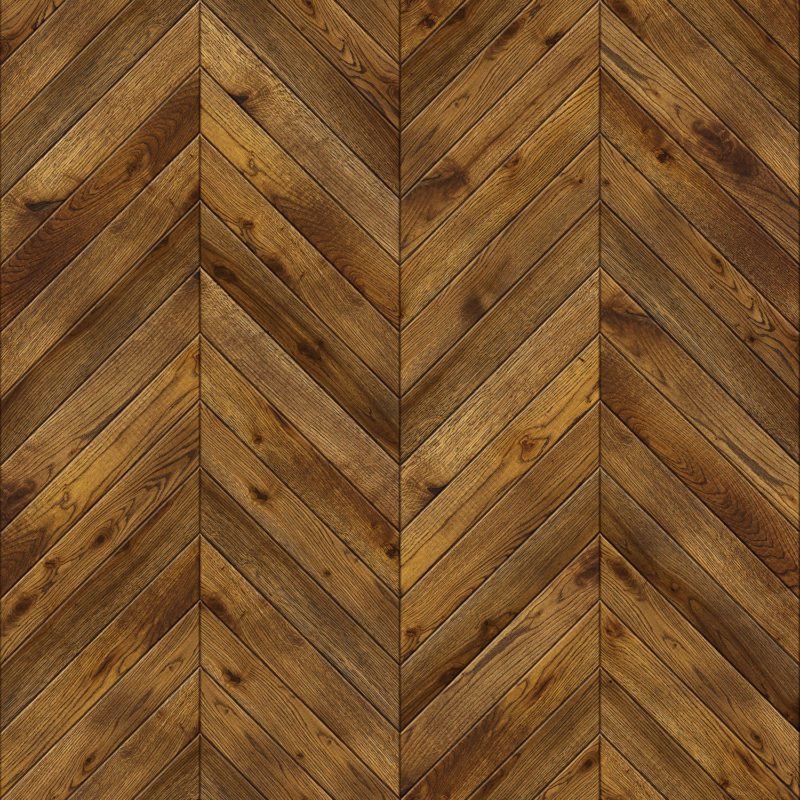 No one said formality has to be dull. Revamp your office with this DIY wall mural idea by adding a bit of life to the party.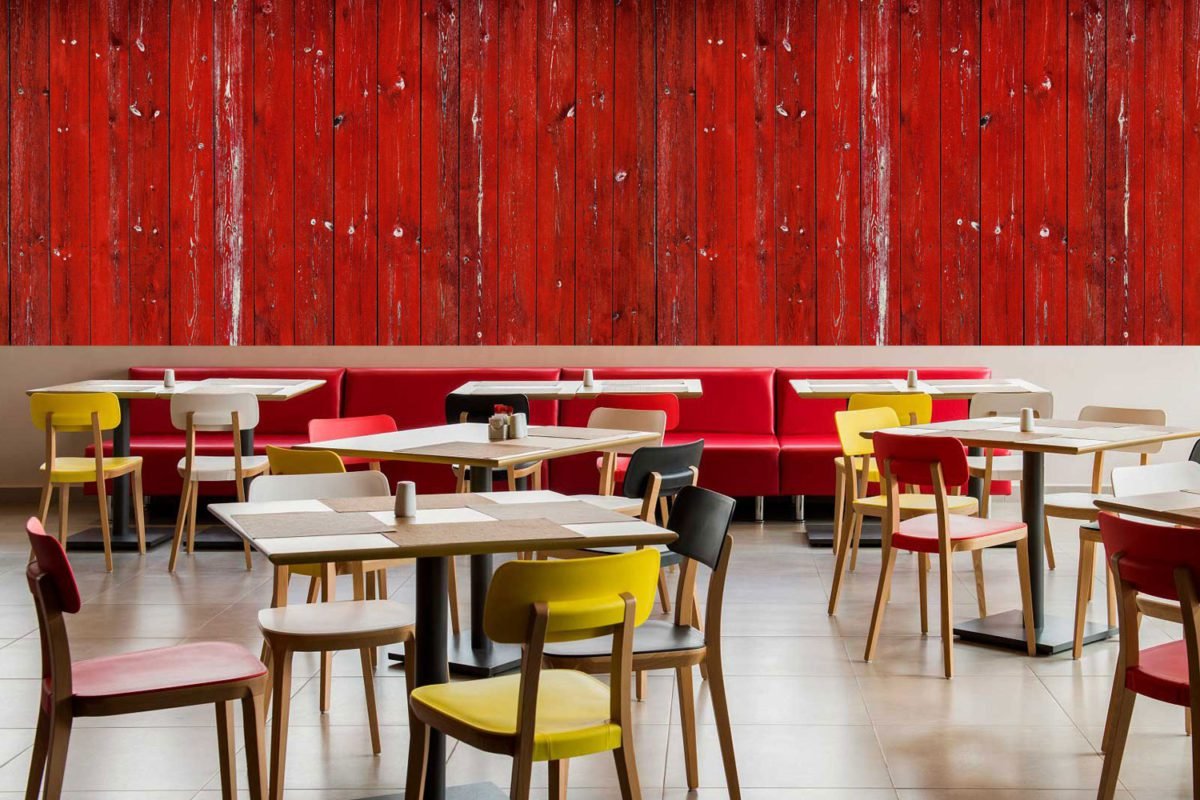 Exploding Wall Murals
If quirk is what you are looking for, quirk is what you'll get with these amazingly innovative exploding wall murals. Same old kinds of mural designs on walls can get tediously unappealing to look at, and this is why you simply must employ these 3D mural designs on walls. Best utilized in your kid's room.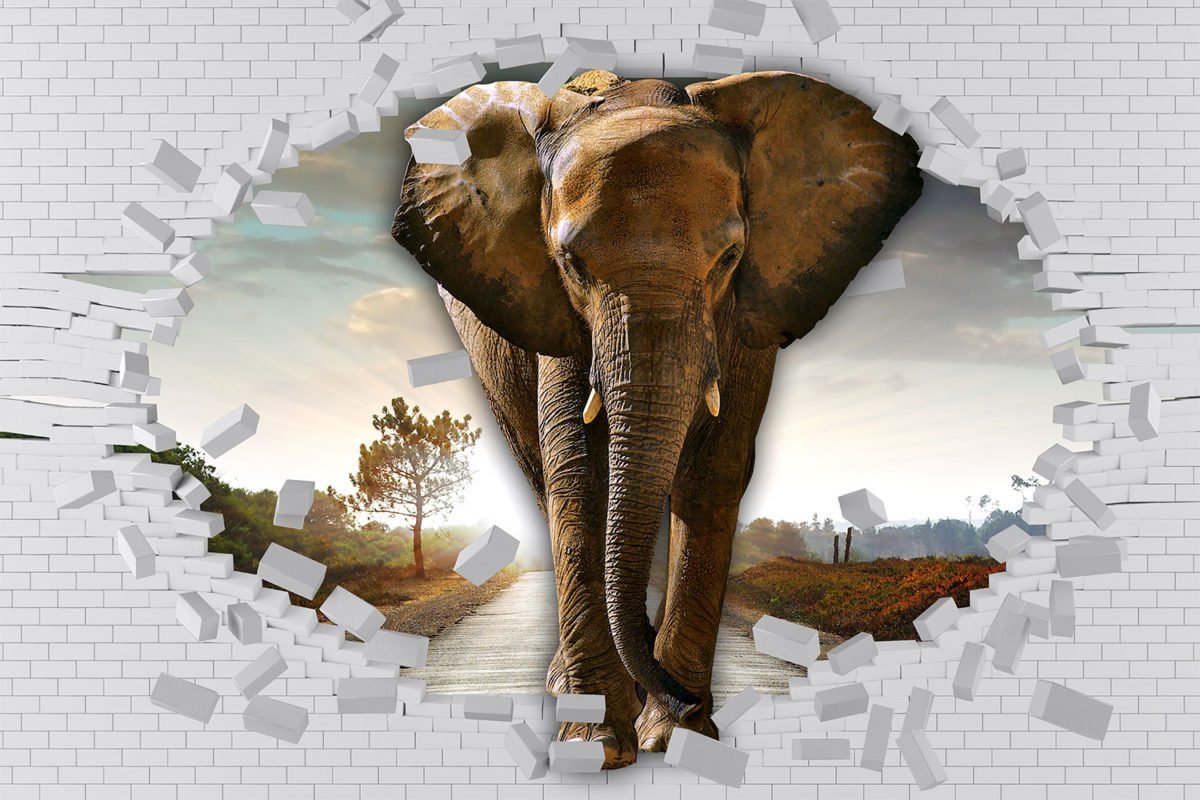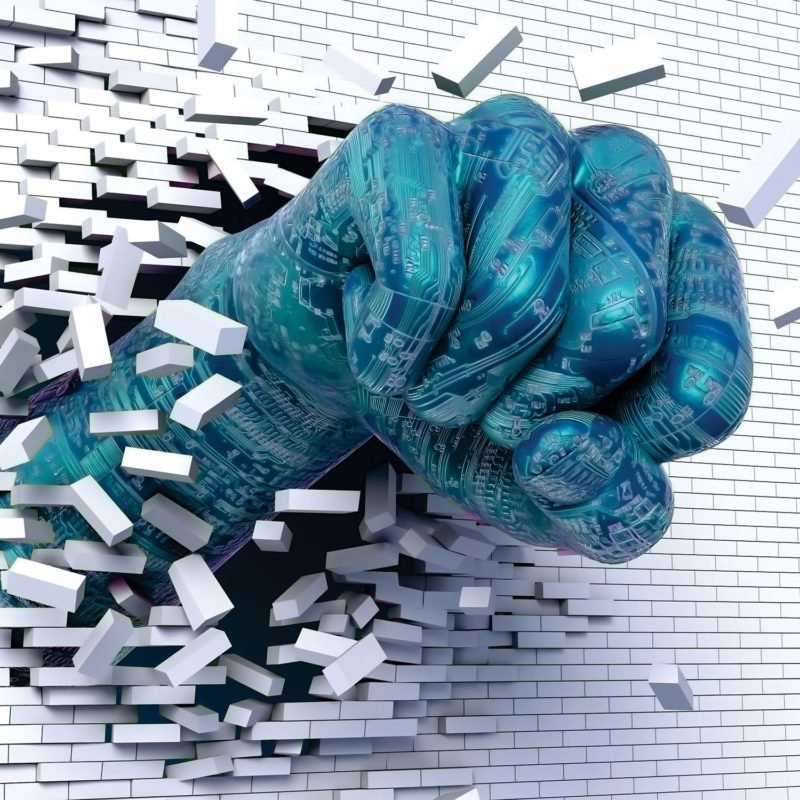 Fulfill your child's fantasies by using this superhero wallpaper in his room and be a hit with the kids!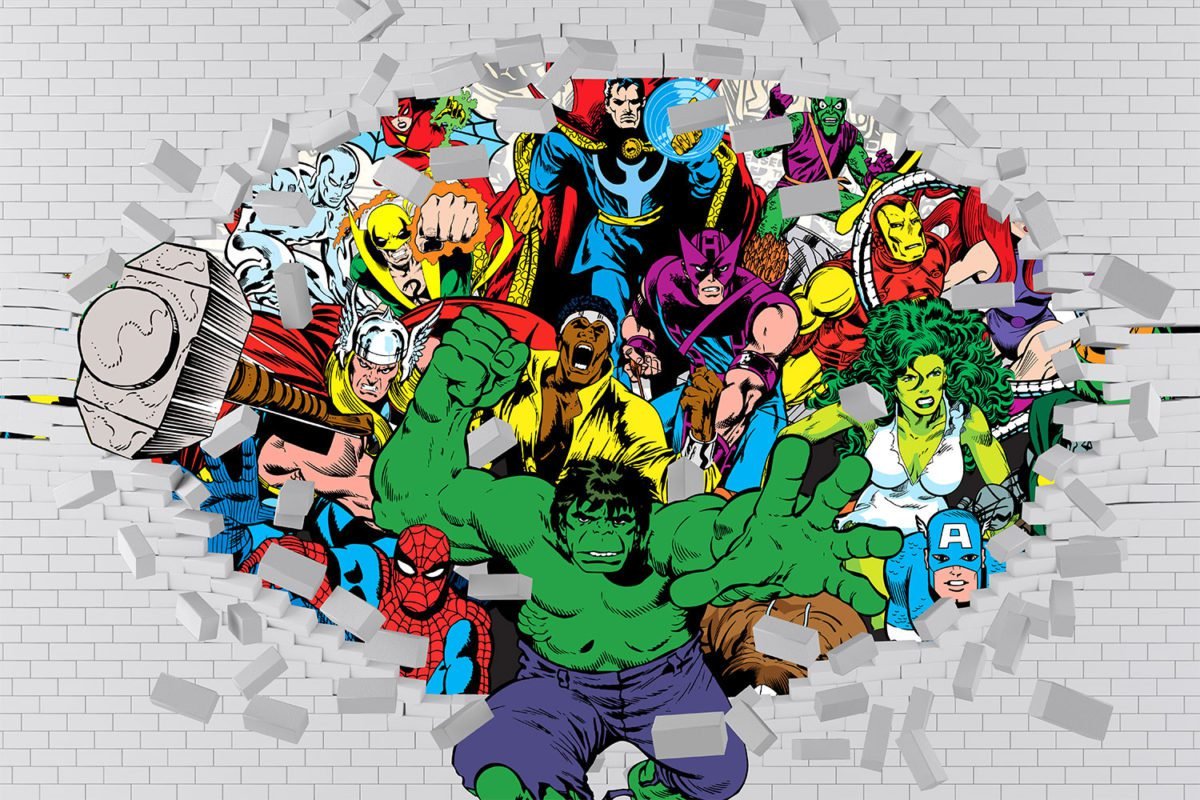 Literally create a doorway into space from your room with this creative space wall mural idea.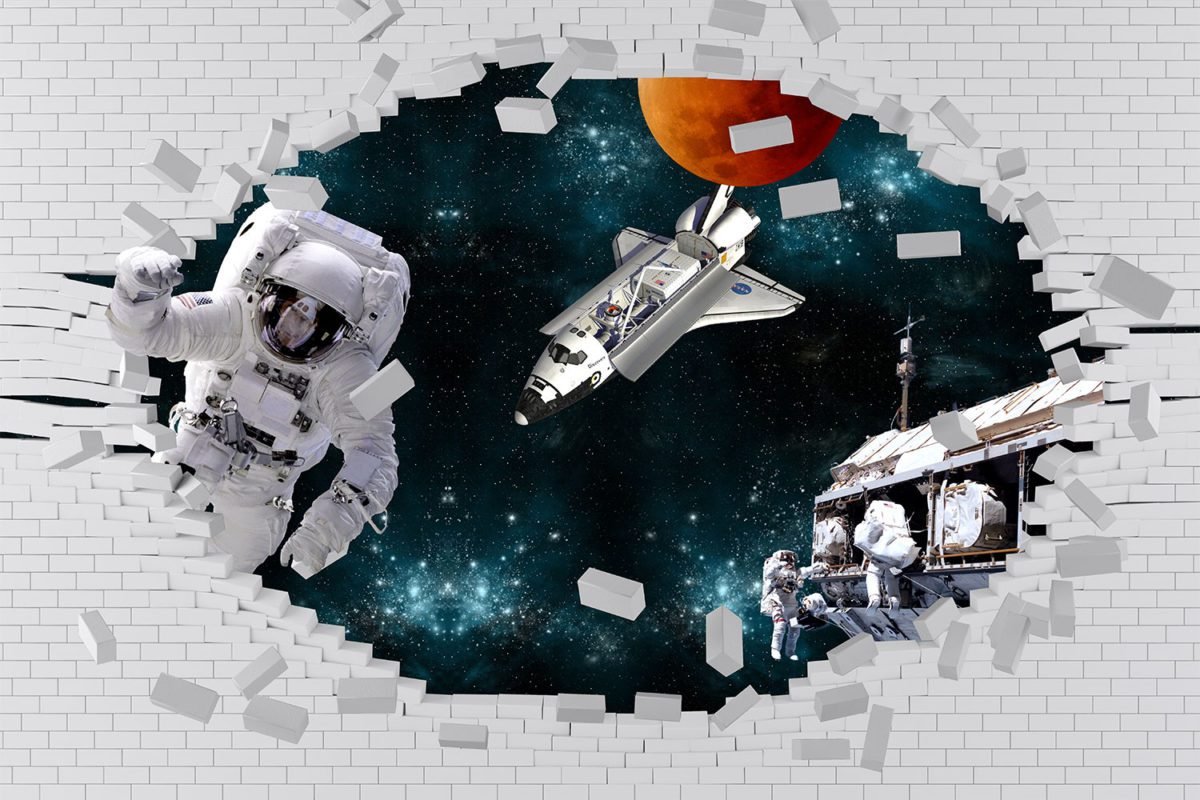 With these superbly creative wall mural designs, transform your home or workplace into a work of art. Call us or visit our website for thousands of wallpaper ideas all at your disposal!