As a Café owner you want to create a cozy space where your customers can enjoy their coffee and food. Today, the ambience of a Café is as important as the food it serves because customers spend a lot of time there. If you are looking at setting up a new Café or revamping your old Café then look no further than some of these inspirational ideas for Cafe. A mix of wall décor ideas and other tips, this list will have the perfect Décor ideas for your café –
Lounge Space – Get some comfortable sofas and chairs to create a lounging space for your customers, this will help them relax and spend more time. To create the right ambience you can have the "Coffee Wall" Wallpaper which is apt for wall decor for café, it will remind them to order more! Another décor idea for café lounge space is to use books and games which will keep them hooked and prompt them to stay more and order more coffee.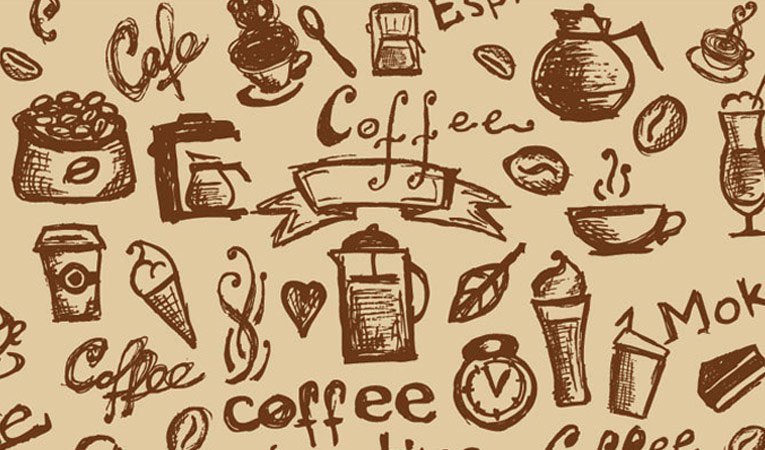 Outdoor Café – In today's crowded cities, it is difficult for people to sit outside and enjoy, though originally cafes were meant to be such spaces. You can bring this atmosphere in your Café by using "Café Scene" wallpaper; this is an inspirational idea for cafe and will create a great mood for your customers. To enhance this décor idea for café further you can also place artificial or indoor plants which will bring that dash of greenery inside the café, greenery is known to be pleasing to the eye.
Transport to another world – Cafe's were made popular in Italy though now there are cafes across the world and yours is one too! You can make your customers feel and remind them of this with this "Slice of Italy" wallpaper which is a cool wall decor for cafe. This inspirational idea for café will spur your customers to dream, talk, eat, drink and be merry like the Italians!
You can also have Hollywood movie memorabilia or funny posters which will initiate conversations amongst their gang, creating a fun atmosphere is a role of a great café.

Make them hungry – A major part of your menu is food and you want your customers to order more, you can achieve this by using "Fast Food" wallpaper, a wall décor for café that will entice your customers to eat more. Food displays are generally very effective décor ideas for cafes as they activate the customers mind positively making them hungry.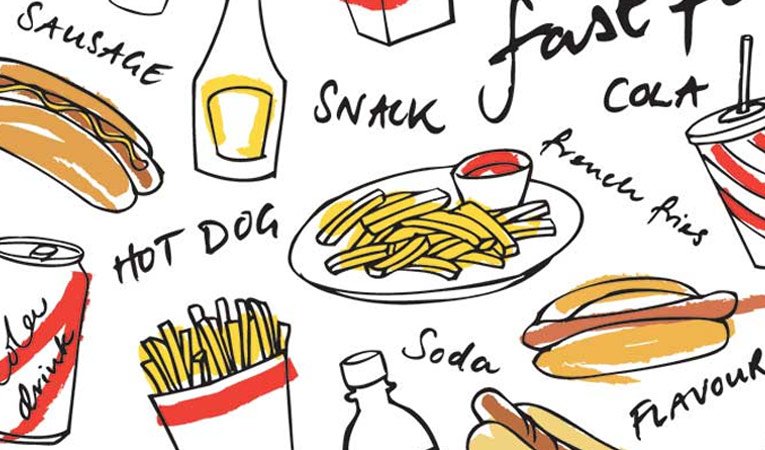 Many customers also come to cafes alone to be able to work, and then you can use some creative inspirational ideas for café that will motivate such customers. You can have lot of inspirational posters as wall décor for cafe or even free WiFi as a part of your offerings. The best décor ideas for café are those which will make your customers comfortable and want them to keep coming back for more!