Empty walls of your house are the perfect canvas to unleash your creativity and incorporate freshness to the decor.
Whether you like bold and fun prints or a softer color palette for more minimalist decor, you can update the entire look of your house with the right wall art. Wall art frames are easier to maintain compared to wallpapers. You can also experiment with various frames to showcase your unique design aesthetic.
So check out our seven recommendations for framed wall art to dress up those bare walls:
Grace the walls of your office or study with this gorgeous wall art frame featuring colorful triangles. This is perfect for giving the walls a much-needed personality boost. Make sure to keep the rest of the decor muted to let the colors stand out.
Pick this magnificent wall art frame for your bedroom giving a more refined flavor and create an accent wall. The red umbrellas truly stand out in this black and white picture.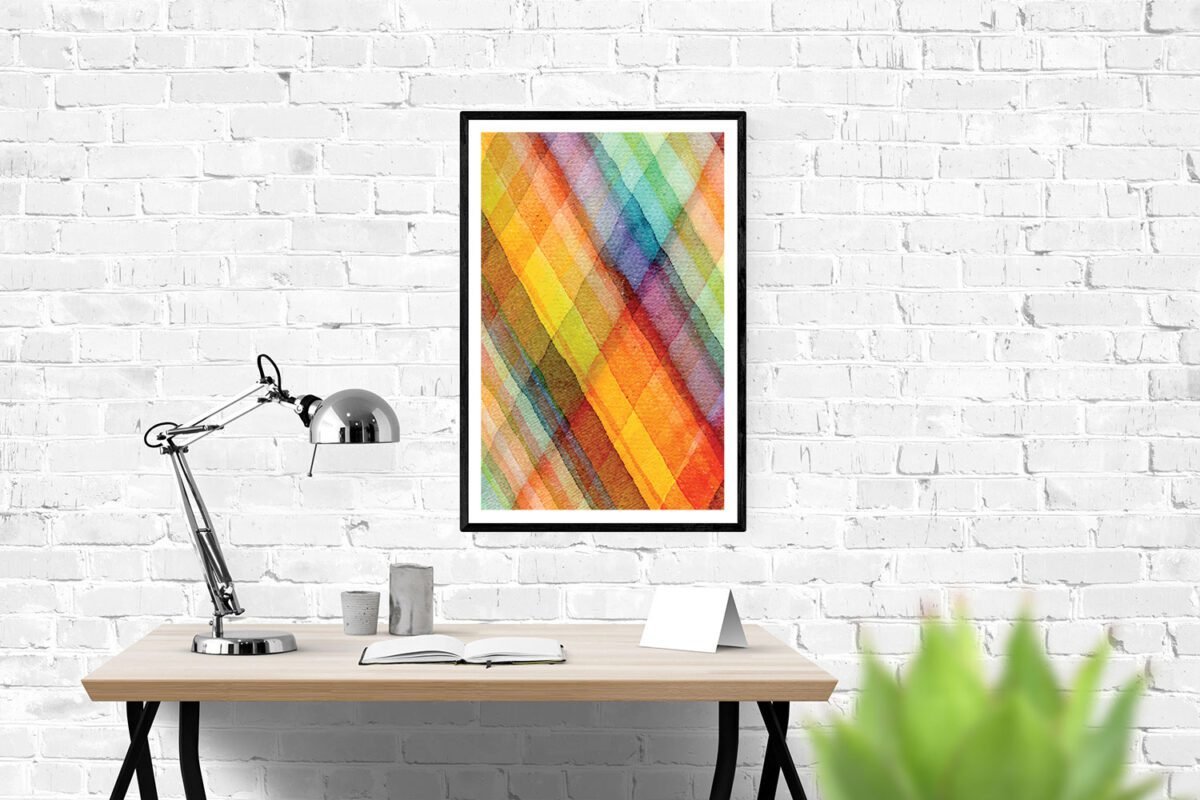 Add a hint of fun and sophistication with this experimental piece. Multicolored abstract strokes of various colors create a dazzling effect, making it an instant conversation starter. Pair it up with a jute rug and sleek furniture to spruce up your living room's interiors.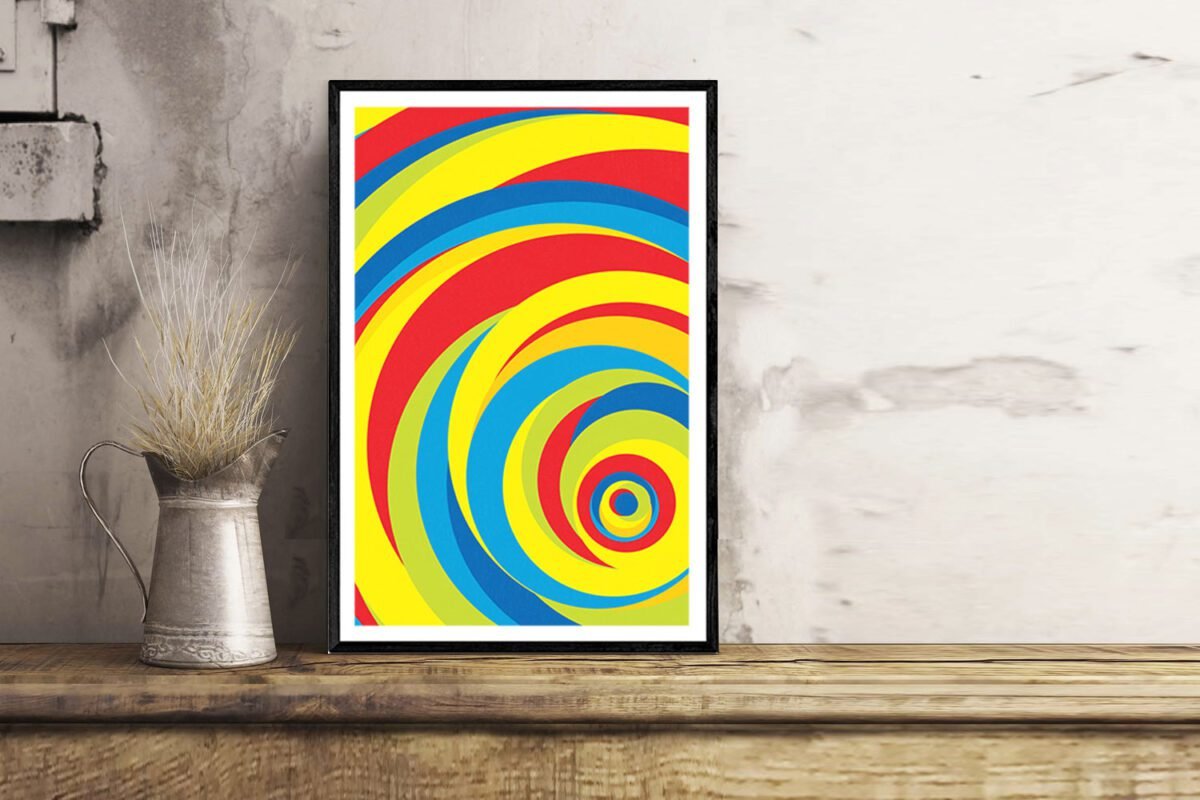 Leave your guests completely hypnotized with a bright pop of colors. The psychedelic print is ideal for creating a focal point. Hang it in your living room or your kitchen to showcase your quirky personality.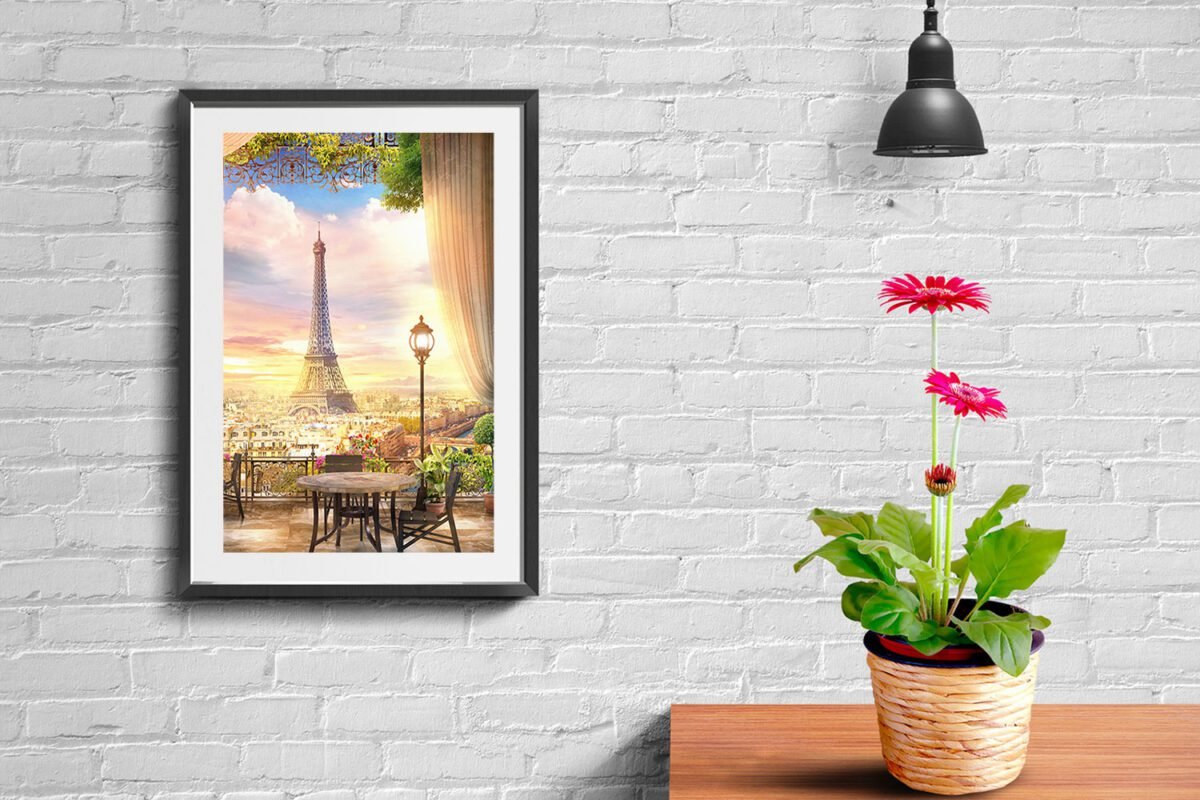 Can't get enough of Paris? Hang this beautiful Eiffel Tower wall art in your bedroom and get transported instantly. This impressionist art print is perfect for enjoying the splendor of Paris right from the comfort of your bed.
London is always a good idea. Update the interiors of your study room with the iconic red phone booth wall art to add just the right amount of visual interest to the walls. This is a simple way to make a bold statement.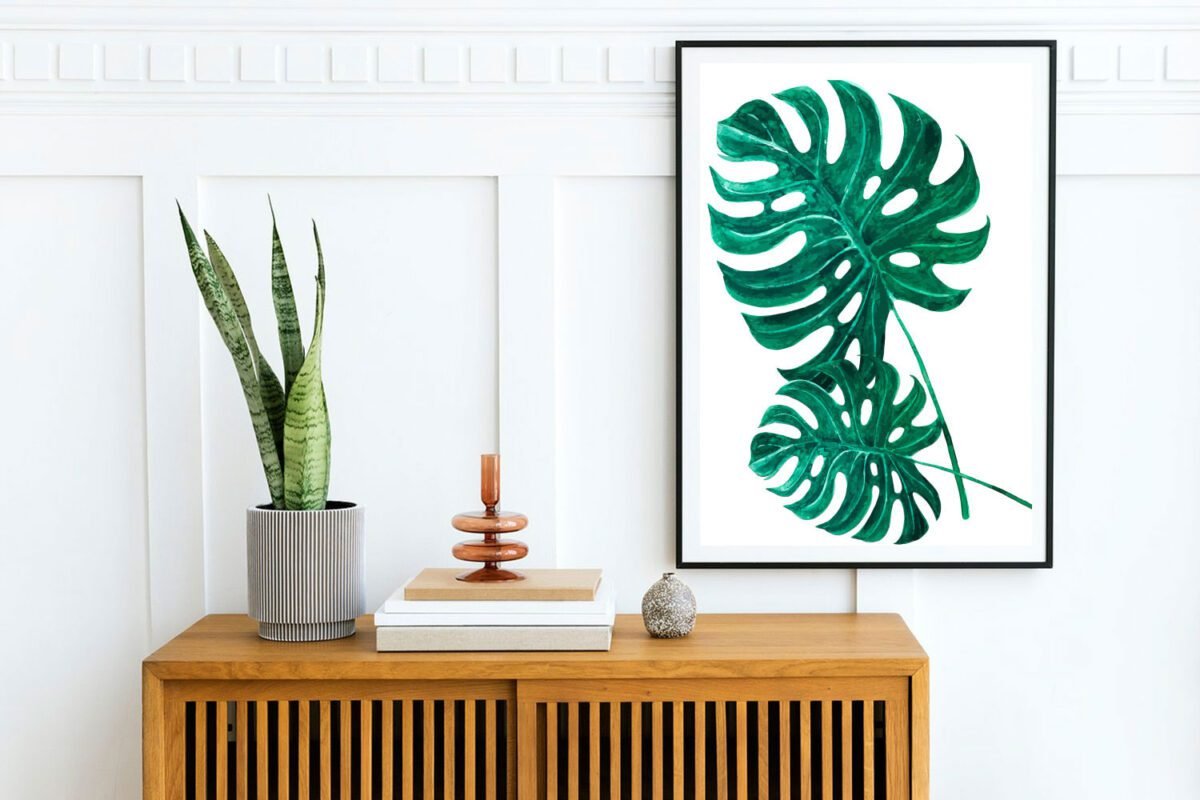 Create an elegant and inviting kitchen with framed wall art featuring tropical leaves. This is a lovely way to introduce a botanical theme in your living space without the hassle of maintaining actual plants.
Wrapping Up
Wall art frames are a great way to create a cozy and chic vibe in your house. No room or corner is too small for printed wall art.
Whether you are looking for bold prints or abstract designs or something more traditional, browse through the collection to take your pick. If you are still not sure, feel free to call us on +91-98110-31749 between 10 am to 7 pm (Monday to Saturday) and allow us to help you choose the right one.