Thanks to the pandemic, home offices have become the new normal. Most organizations have made it mandatory to work from home until the end of the year.
Given it is a global health crisis, fixing your home office's decor may be the last thing on your mind. However, it is a great productivity booster and helps to set boundaries between lives at work and home.
So check out our top recommendations for customized wallpapers to set the mood of your office in style:
While the pandemic has made it impossible for you to venture out and visit a hill station, you can still bring the mountains home with this stunning wallpaper. Transform your home office into your personal hill station with this wallpaper featuring misty landscapes and silhouettes of mountains.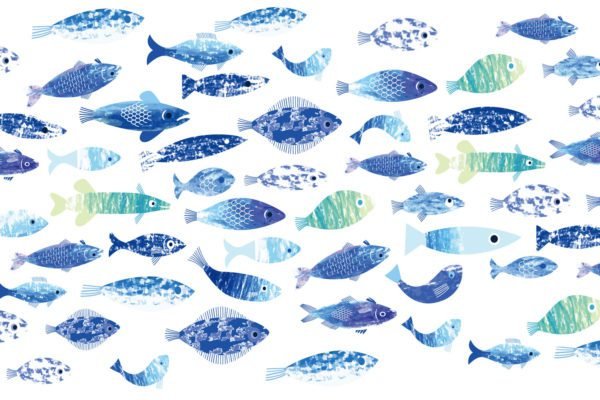 A school of fish swimming across the wall is what you need for a tranquil environment to battle the Zoom fatigue. This wall mural is indeed a great catch.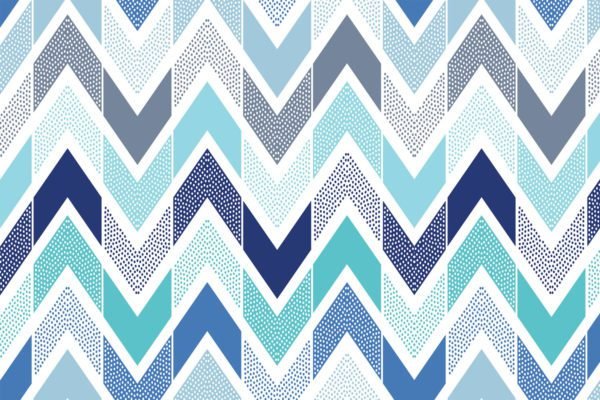 If you are looking for something cozy yet chic, how about this wallpaper in a fishbone pattern? Various shades of blue complement the other colors beautifully, making it a perfect choice to liven up your home office atmosphere.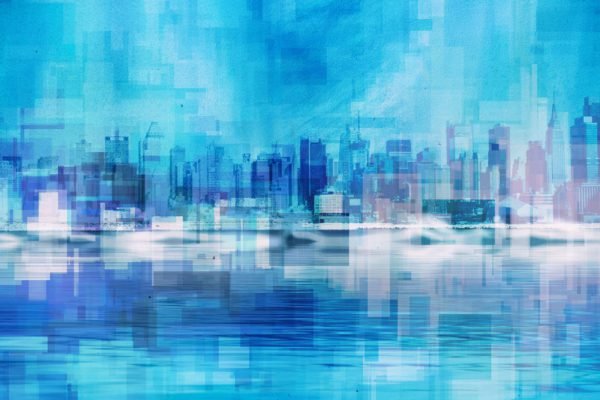 Do you miss looking out of your office window and savoring the view? Check out this unique wallpaper that features the tall skyscrapers. You can also create an accent wall in your home office with this wallpaper and use it as your background for video calls and webinars.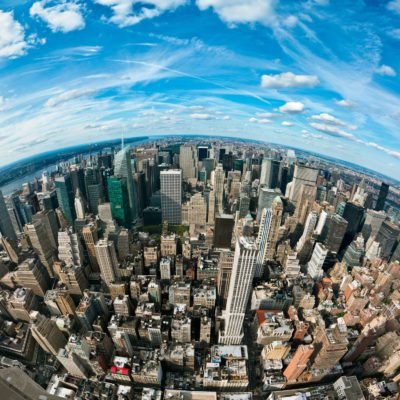 Office trip to New York canceled on account of COVID-19? You can still enjoy the majestic views of the New York skyline with a gorgeous wallpaper featuring a unique slice of the Big Apple. It is guaranteed to become a showstopper in your house.
If you want your home office to sport a sophisticated look, why not consider this mural that instantly injects a feeling a grandeur? This black and white printed wallpaper featuring a landmark will effortlessly elevate the look of your home office.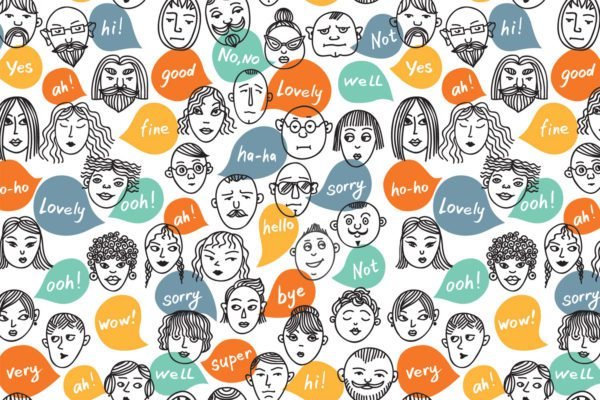 If you are craving for some company while you work in isolation from your home office, this custom wallpaper is what you need. The quirky print will definitely cheer you up even if you are having a bad day at work.
Wrapping Up
Wallpapers are an excellent way to inject a pop of color to drab walls and showcase your personality. Working out of an aesthetically pleasing space can also keep your spirits high, encouraging you to perform at your full potential every day.
Our customized wallpapers are scratch proof and fire-resistant. They are also odor-free, easy to install and maintain. If you are on the lookout for more designs, you can browse through the extensive collection on our website or give us a call at +91-98110-31749 to discuss your requirements.