Wallpapers are one of the cost-effective ways to increase the glam quotient of your interiors. Choosing the right wallpaper for your house can create a stunning visual impact and freshen up the decor.
If you love nature and are on the lookout for ways to incorporate natural decor in your house, our nature-themed wallpapers will leave you spoiled for choice. These wallpapers are easy to install and extremely durable.
You can also use these wallpapers to incorporate different textures in your house and add an accent wall. So check out our top recommendations and get inspired to bring in a slice of nature to your home:
A clear blue sky overlooking a lush green field is perfect for bringing nature closer to home. This wallpaper is ideal for creating an accent wall in the living room. You can also add a few indoor plants and green throw pillows and cushions made out of natural fibers to complete the look.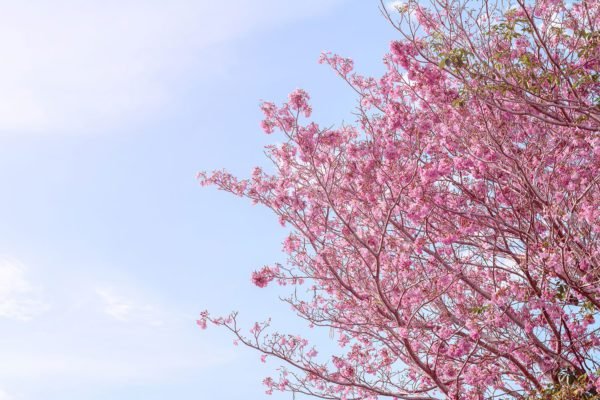 What better way to embrace natural decor in your home than adding floral print wallpapers? Make a floral statement in your bedroom with this gorgeous cherry blossom print wallpaper. The lovely pink flowers perched on the branches can add a magical touch to any space and steal the show. However, keep the rest of your furnishings simple so that the wallpaper stands out.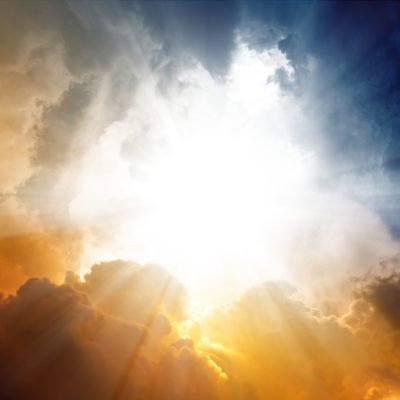 Inject a gentle spring-like feeling with this stunning cloud print wallpaper. The idyllic wallpaper is guaranteed to transport you to a Zen-like place. The subtle shades of yellow and blue create a tranquil environment and allow you to relax completely at the end of a stressful day.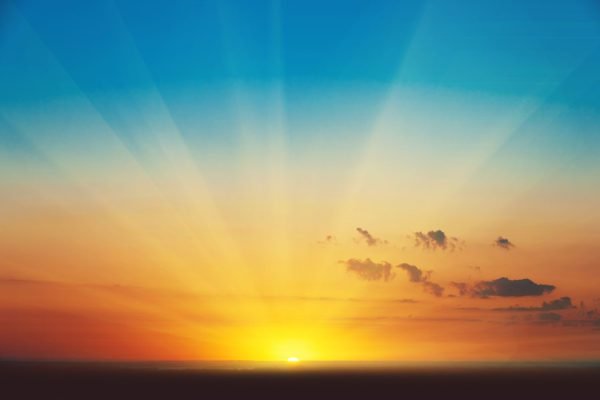 Add warmth to your dining room with this beautiful sunset wallpaper. The color palette of orange, yellow, and blue create a soft but sophisticated look. You can also complement the wallpaper by adding live wood furniture to showcase natural decor at it's finest.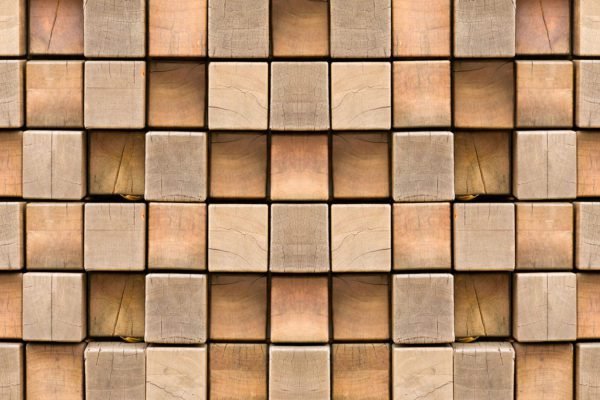 If you are lusting after an organic decor, add earth-toned textures in your living room with this wallpaper featuring wooden logs. You can also add wooden furnishings, rattan furniture, leafy green plants, and pastel upholstery to create a cozy vibe.
Create a magnificent landscape in your living room with this stunning palm leaves printed wallpaper. It is the easiest way to add a tropical touch to your house and transport yourself to a lovely beach. Pair this wallpaper with marble accents and white furnishings for a refreshingly modern look.
Conclusion
These wallpapers are guaranteed to transform even the most humdrum interiors into an Instagram-worthy one. If you are planning to upgrade your decor but don't know where to start, allow these recommendations to inspire you. You can also browse through our extensive collection for wallpapers that instantly refresh the decor of your house
Do you still have questions? Schedule a consultation with our experts today by giving us a call on +919811031749 or dropping us a line at info@printawallpaper.com.