A third of your day is spent in the bedroom; it is no wonder then that it should be the most comfortable place in your home. And if you have a partner then the bedroom should also act as a love nest where you can both get away from it all! Here are top bedroom ideas that will transform your master bedroom –
Canopy Beds are great bedroom ideas for couples who love privacy; you can simply draw the curtains to create your own world within your bedroom!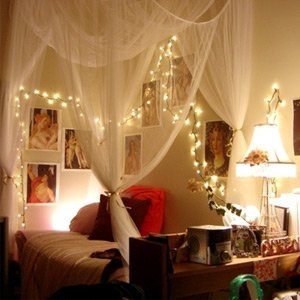 Fairy lights in the bedroom are perfect as a part of master bedroom designs. They can instantly make a room look cozy and romantic, use yellow fairy lights for the perfect subdued effect.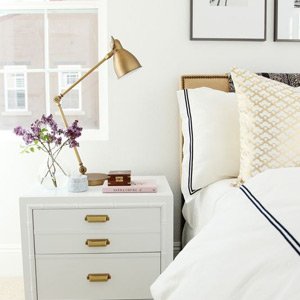 Getting a bedside table lamp is probably one of the most romantic bedroom ideas for couples especially if one of you is a reader. This way you can leave your partner to get restful sleep without any light disturbance!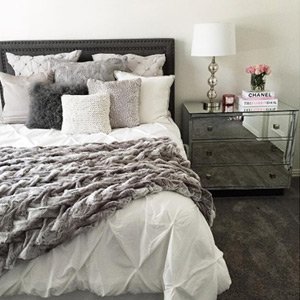 Throw pillows and floor rugs are a perfect combination to create a sense of coziness in the master bedroom; you can also additionally use big comforters and bed coverings to create the extra fluff.
Mood lighting is often used in master bedroom designs to create a sense of romance and sensuality. Lights are often hidden or used in different ways like candles or floor lamps.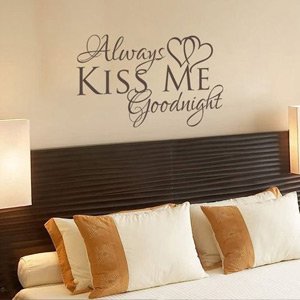 Quotes are a wonderful to reiterate your love for each other; you could get custom made wedding vows decals or simply choose something that says I love you.
Photographs of your wedding or you as a couple can be framed and put up above your bed. It is one of the top bedroom ideas that couples are using to be reminded of their love for each other.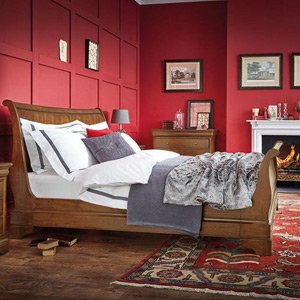 Red is the colour to go to when you are looking for bedroom ideas for couples. The colour evokes passion and when combined with neutral colour like white, looks fantastic to the eye.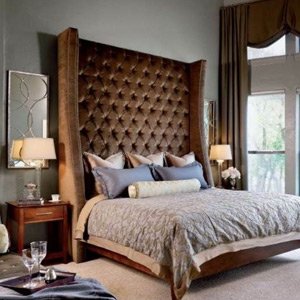 Beds with plush headboards are making a big hit with couples. The headboards are made of faux leather or even velvet and can create an elegant atmosphere in the bedroom.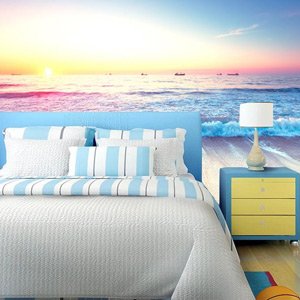 Beaches are some of the most romantic destinations and you can create a beach right in your master bedroom with fantastic wallpaper.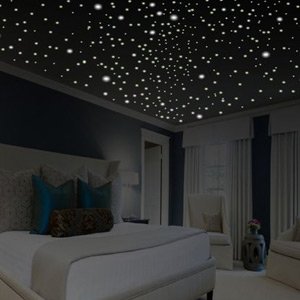 Counting off the stars as you sleep with your partner is romance at its best and you can bring in this romance by using a special paint or fibre optic cable on your ceiling, it's one of those master bedroom designs ideas that you cannot pass on!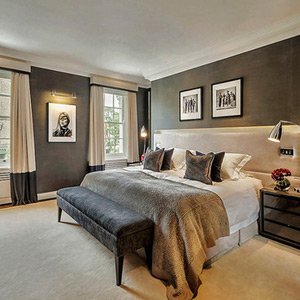 Luxury can be an aphrodisiac and it is worth investing in a luxury bedroom for your loved one. You can use luxury bedroom ideas like satin bedsheets, stone studded walls and lush carpets.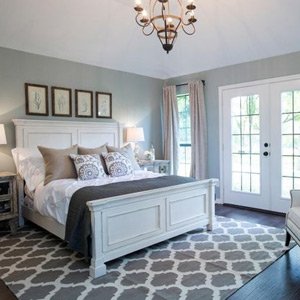 Waking up to a loved one is a beautiful feeling and one of the best bedroom ideas to enable this is to have French windows. The sunlight pouring in the morning can make it surreal and beautiful.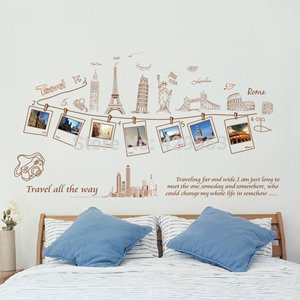 You can bring back your travel memories home with one of these fantastic master bedroom ideas with use of travel inspired wallpaper, that depict your honeymoon perfectly!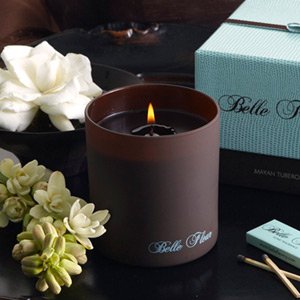 Scents and fragrances are known to create moods and you should include them when you are planning your bedroom decor. Use scented candles or potpourri near your bedside table.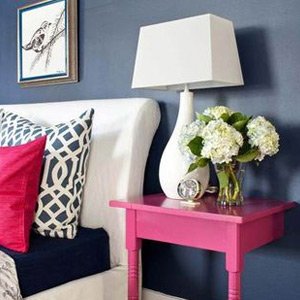 Flowers can set everything right and you know that being in a relationship! Bring that joy to your bedroom with fresh flowers. Keeping a fresh flower vase is one of the best bedroom ideas for couples.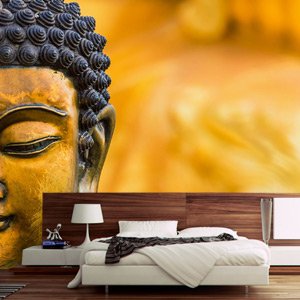 A zen themed bedroom is a great idea in this stress free world, this will rekindle your love away from distractions. Zen bedroom ideas involve a simple bed, clutter free and soft lighting.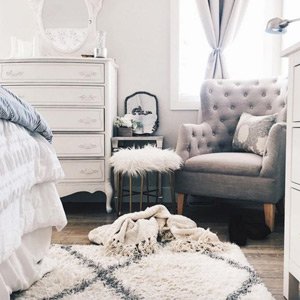 Bedroom chairs are perfect and you can simply have a conversation or read a book while your partner is in bed. This will never want you to leave the bedroom!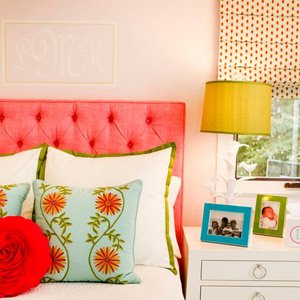 Everybody loves colour and one of the master bedroom idea that can convert your bedroom into a lively place is the use of colourful bedding and rugs. It will bring back the life in your love!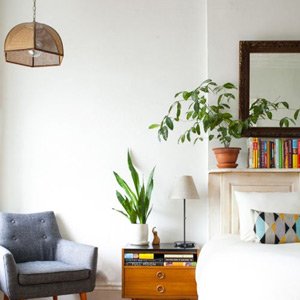 Plants have a way of making you feel of being one with nature; you can bring nature inside your bedroom by placing indoor plants. This will instantly pep up your mood!
Why don't you use any of these top bedroom ideas that will convert your master bedroom into a lovenest? And send us those photographs to be included in our blog!