The home décor world is constantly buzzing with new trends. Creating a stylish home is the new thing these days with people exploring off beat ideas to decorate their homes. People like to reflect their individuality in their homes. Curating a chic yet effortless space needs a few must haves. A windowless wall is a perfect blank canvas that can be filled with creative ideas. The walls in your house can make or break the décor of your home and need to be synchronized with the rest of the décor. Whether you want ultra-luxe walls or affordable walls, there are tons of wall decoration ideas you can choose from, to turn your dreams in reality. We bring to you some essential wall decoration ideas that you can use to add style and personality to any room in your house!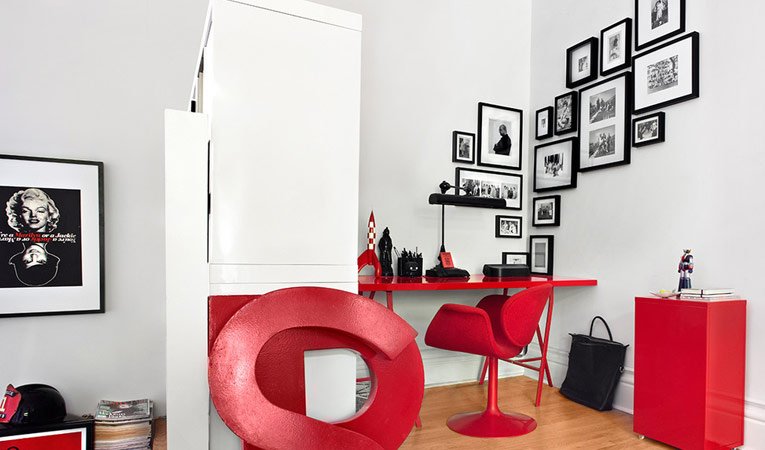 Image Source : fashion-ar.com
Framed art or pictures: Choose big photo frames for your pictures to add a sense of drama to your walls. Choose an abstract pattern or a colorful modern art to inject modernism to your room. If you would like to recreate your past memories then create a collage of your childhood memories, your last vacation or a special occasion in your life. To add more character to the wall, add black and white or sepia effects to the pictures.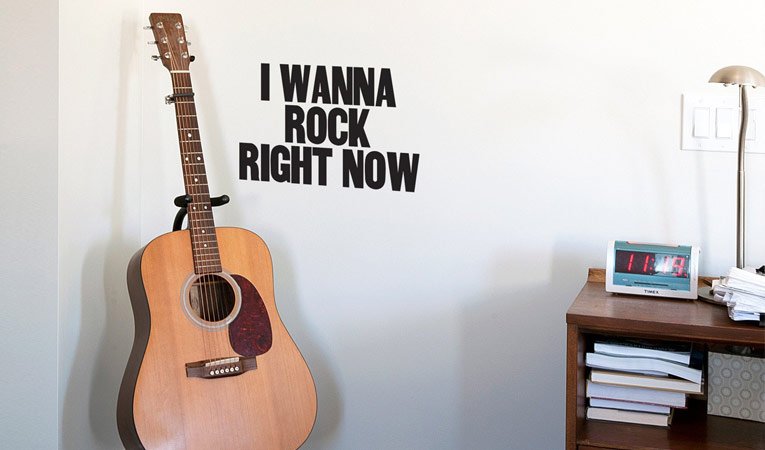 Image Source : Blik
Stickers: Wall stickers are a favorite add on to a room to beautify walls. From chirpy birds, trees, animals and wonderful patterns, it can be added to your child's bedroom to add some fun to his / her space. Beautiful floral motif wall stickers can also be added to the living room to compliment the furniture.
Image Source : home-designing.com
Tiles: If you are looking for a permanent solution to fix your blank walls, then adding tiles in contrasting colors will do wonders to your home decor. You can choose from textured or stoned tiles that give an interesting feel to the room. Perfect as a backdrop for your dining space, the tiles can add warmth in the room and make it look cozy.
PVC panels: Cover your walls with PVC panels if you are looking for a waterproof and durable option. They can add an interesting element to your walls with their granular textures or patterns that complement the rest of your home décor.
Wallpapers: Wallpapers are versatile, waterproof and durable, a true delight for any home owner. You can create any wall decoration idea effortlessly with wallpapers. Whether it is putting a huge painting, landscape, patterns or textures, you can put it on your walls with the help of wallpaper. The option of custom wallpapers makes it a popular choice with many home owners.
Hope these wall decoration ideas help you make your home more beautiful. Share your ideas by commenting below.