Modern, Minimalist, Ecofriendly, these are some of the trends that are governing urban home decor ideas in 2017. This is because urban homes are increasingly getting smaller as real estate prices are peaking, leading to more open formats and minimalist decor to create more space. In addition to this, with the paucity of time and help, people are turning to modern furniture and decor which is easy to maintain. If you are styling your home then here are urban wall decor ideas that you should follow –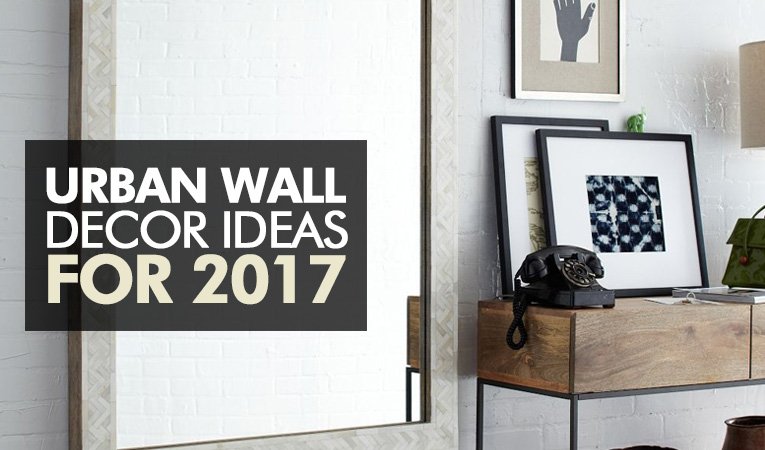 Courtesy: fixcounter.com
Multi task wall decor – Urban home decor ideas need to take in consideration the space available, especially wall space. Many times interior decorators have to choose between functionality and art; however items like beautiful mirrors solve this problem! These artistic mirrors will work as art pieces and also have a functional purpose.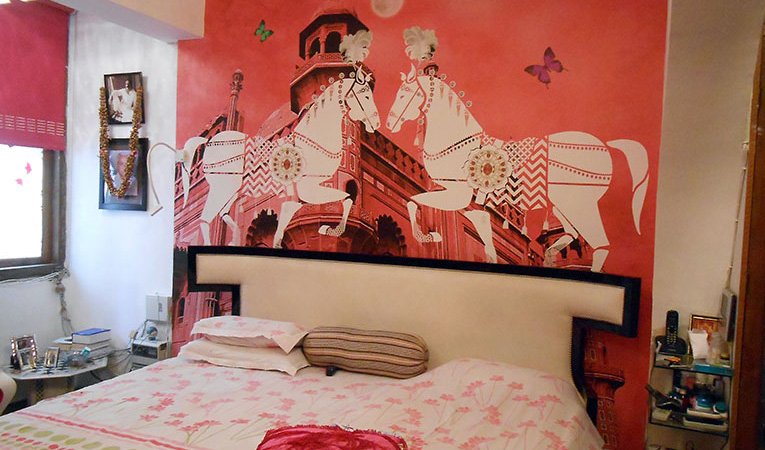 Theme wall decor – One of the evergreen urban wall decor ideas is to get wallpaper, however today you need not just get a simple wall covering but customize it to your liking. You can choose from various hues, designs, textures and colors based on your theme to suit your urban decorating style.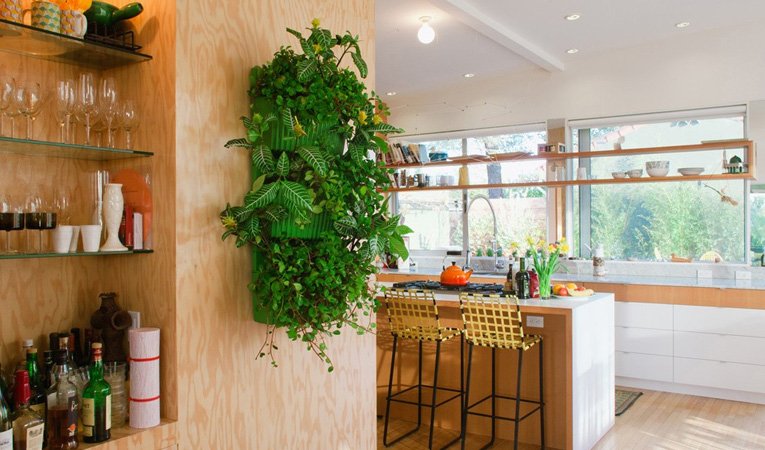 Courtesy: woollypocket.com
Wall Planters – Going green has been the mantra of the decade, and especially 2017 as the color of the year is 'Greenery'! Getting wall planters is one of the hottest urban wall decor ideas that will leave your home looking fresh and cool. Today planters come in a variety of sizes and you can use special indoor plants that give more oxygen.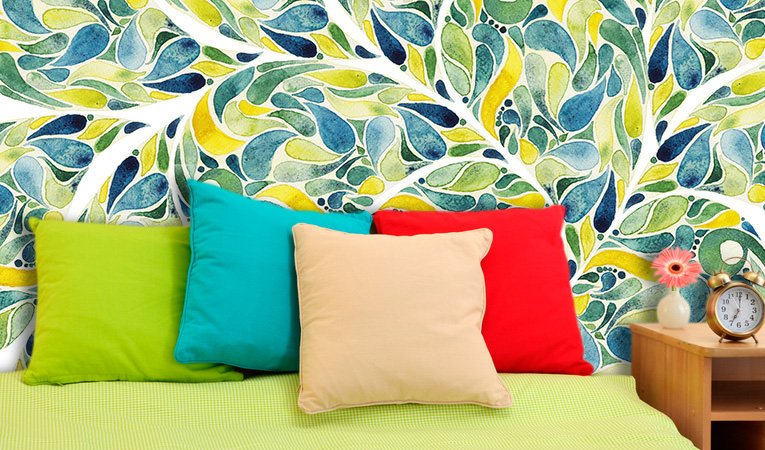 Ethnic Wall Art – People are going back to their roots and this trend is not just in food but also in home decor. Ethnic prints and arts are one of the latest urban decor ideas and you can incorporate it in any way you wish. One of the easiest ways is to get an ethnic art print or even customize wallpaper with the art print. India has many art styles like Warli, Madhubani, Patachitra and Kalamkari which will look beautiful and suit your urban decorating style seamlessly!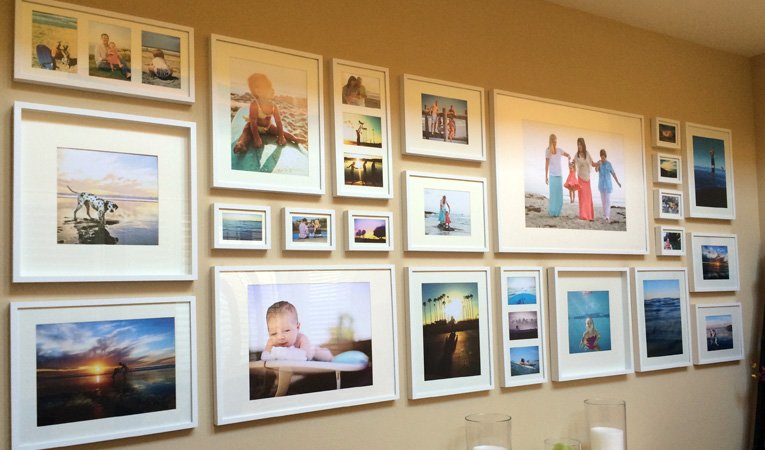 Courtesy: pinterest.com
Memory Wall – Photography is no longer just a profession but in recent times become a hobby for most. If you love photography and enjoy taking pictures of your family and trips then its time you display this on your walls. A memory wall is one of the best urban wall decor ideas that you can implement at home. You can print out your best photos and use frames that suit your urban decorating style to create a memory wall that reflects your life!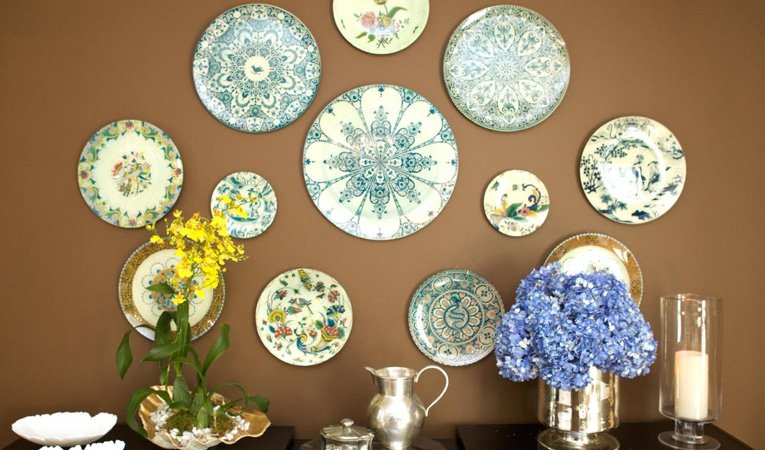 Courtesy: hgtv.com
Wall Plate Installation – One of the most funky and creative urban home decor ideas is the wall plate art installation. This is a pretty simple DIY home decor idea; you can use readymade colorful plates or paint them yourself and stick them onto the wall with industrial glue or nail them. These can be customized to your urban decorating style.
All these urban wall decor ideas will create a unique look in your home and stand apart from the generic interior decoration. Have you used any other urban home decor ideas that are not on this list? If so, send us your home photographs and we will feature them on our blog!